When it comes to proposing, every decision matters. From the ring, the speech, the place, and the date – no detail is too small. You want it to be the optimal time for you and your partner. That heart pounding moment deserves to be perfect.
If you're trying to decide when to propose next year, start by choosing between the two types of romantic dates to use for your proposal:
Unique dates are special to your relationship. What may be a meaningful day to someone else's relationship may not coincide with your own, so it's important those dates be taken into consideration.
Popular dates are, well, popular for a reason. They're often considered lucky or special, making them ideal for elevating an already magical day. Proposals often happen around certain times of the year – not only will we tell you when, but why this is.
Check out these popular dates in 2023 to help you make the best decision about when to propose.
Start the New Year Right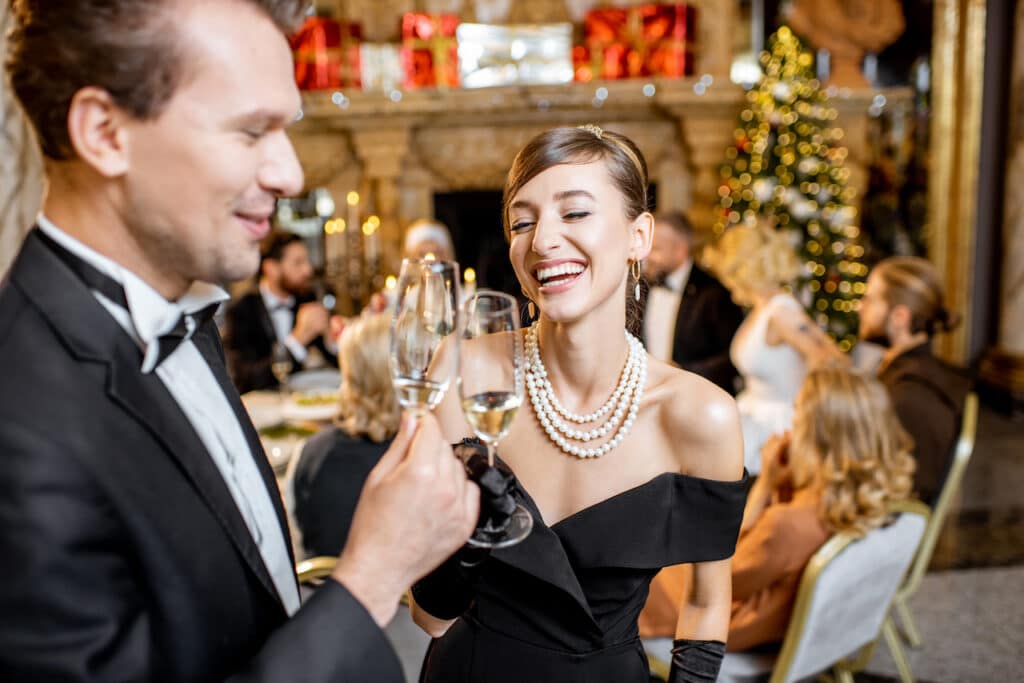 January might be the most popular month to propose. It's a time for new beginnings, and what better way to start off a new year than with a proposal?
As you decide when to prose on New Years, take into consideration the various opportunities the holiday offers: a proposal under the stars while watching fireworks, popping the question on the countdown to midnight, shocking your party guests with a surprise proposal, or proposing on your winter vacation.
The Day of Love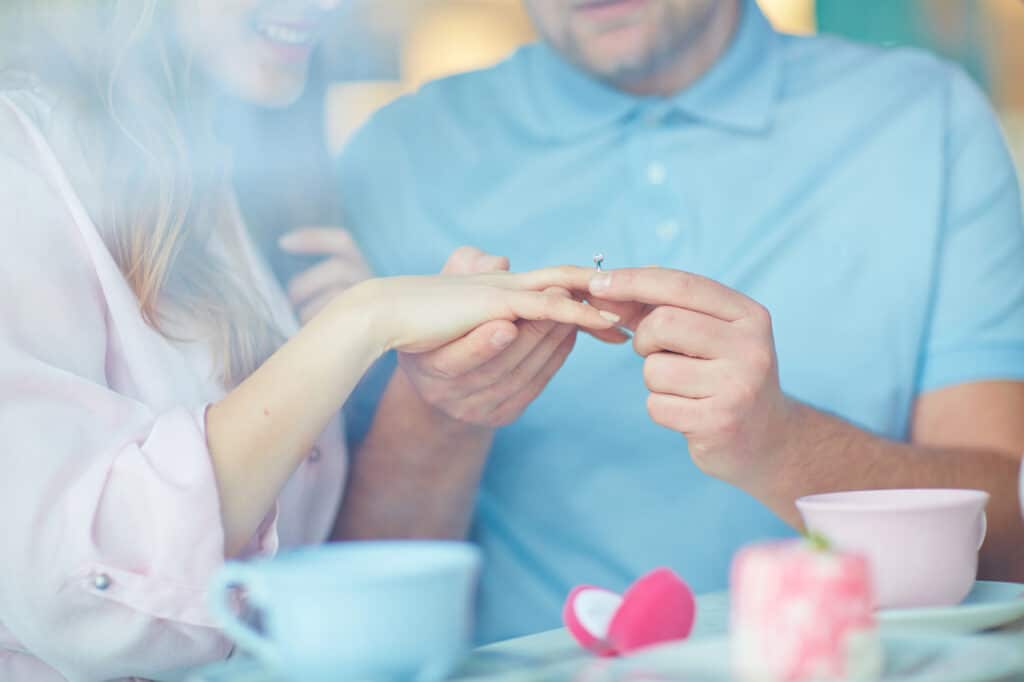 You guessed it, Valentine's Day is another very popular day to propose. It's the most romantic day of the year, making it the ideal time to get down on one knee. If you're deciding when to propose on Valentine's Day and worried about the day being too busy, you can always pop the question the night before or even the week before, taking your significant other by surprise.
Foodie proposals are delicious and intimate. Consider booking a private chef to come cook a Valentine's meal just for the two of you. Add a little something extra by leaving a note or clue leading up to the proposal.
If you're feeling extra creative, you can even propose with an edible arrangement. Get a fruit bouquet with an engagement ring hidden inside!
A Sparkling Proposal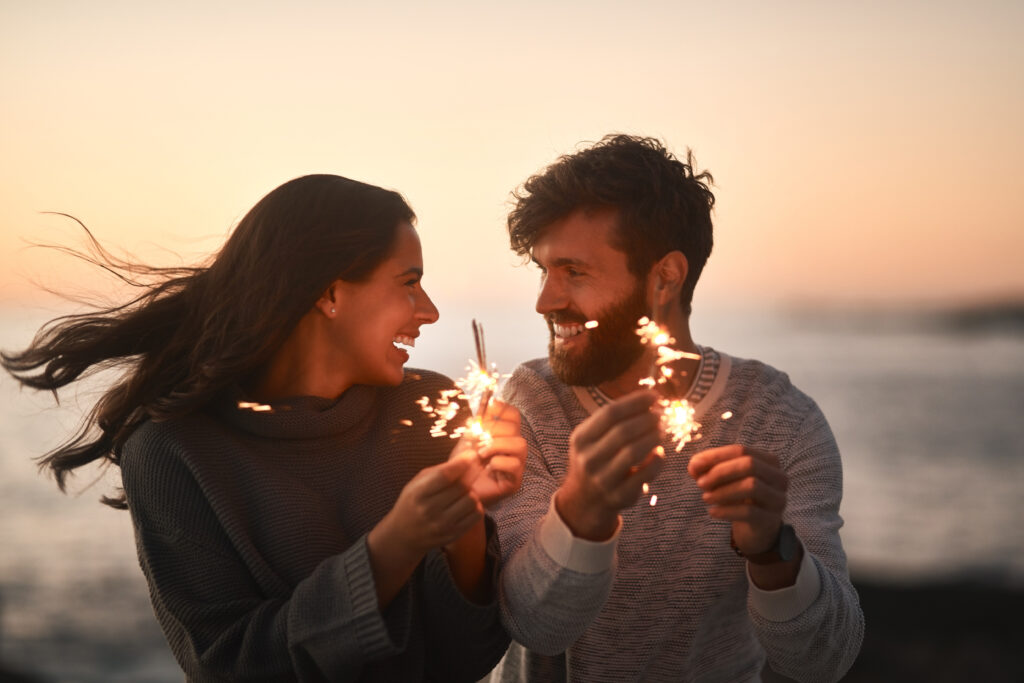 Fireworks fill the air, families are together, and what could be more romantic than that? The 4th of July is a great day to propose. Whether you decide to propose on a picnic blanket under the fireworks or at the lake before a day of boating, the 4th of July is a great time to involve family and friends in your proposal.
You can even use the holiday as part of your proposal – for example, writing "Marry me?" in sparklers! 
Holiday Cheer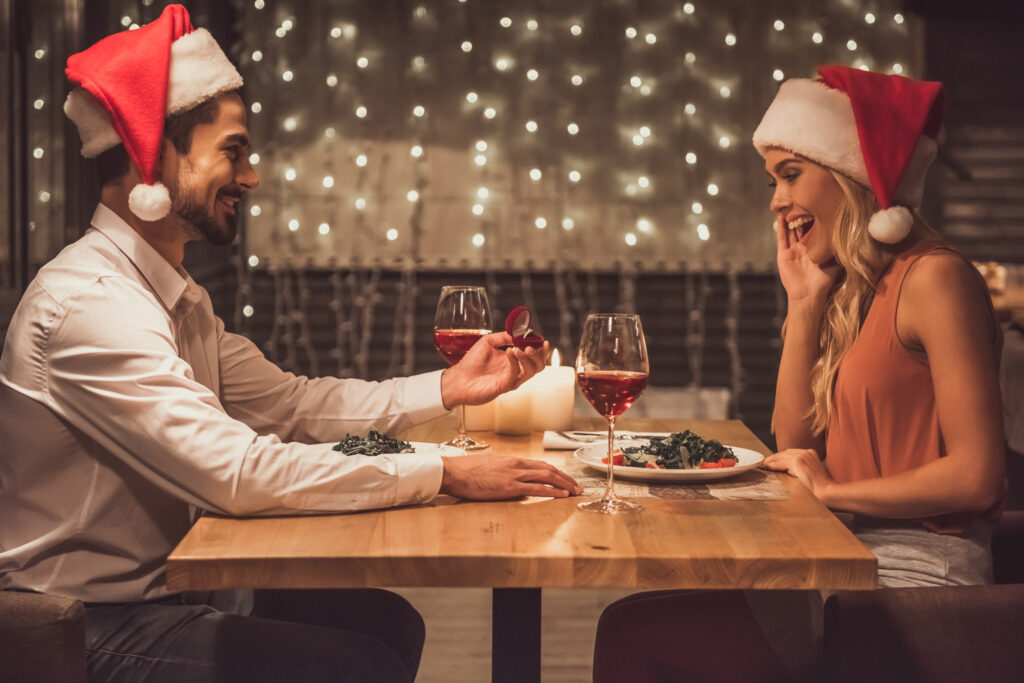 Christmas Eve is the most popular date to propose. There's something about the holiday season that makes people want to get engaged. Family is near and spirits are high, and it's hard to top the holiday cheer.
If you're not a fan of large crowds, consider Christmas morning instead. It's a more intimate setting, and you'll have the added bonus of spending the rest of your holidays as an engaged couple.
Marinaj Can Assist You on Your Big Day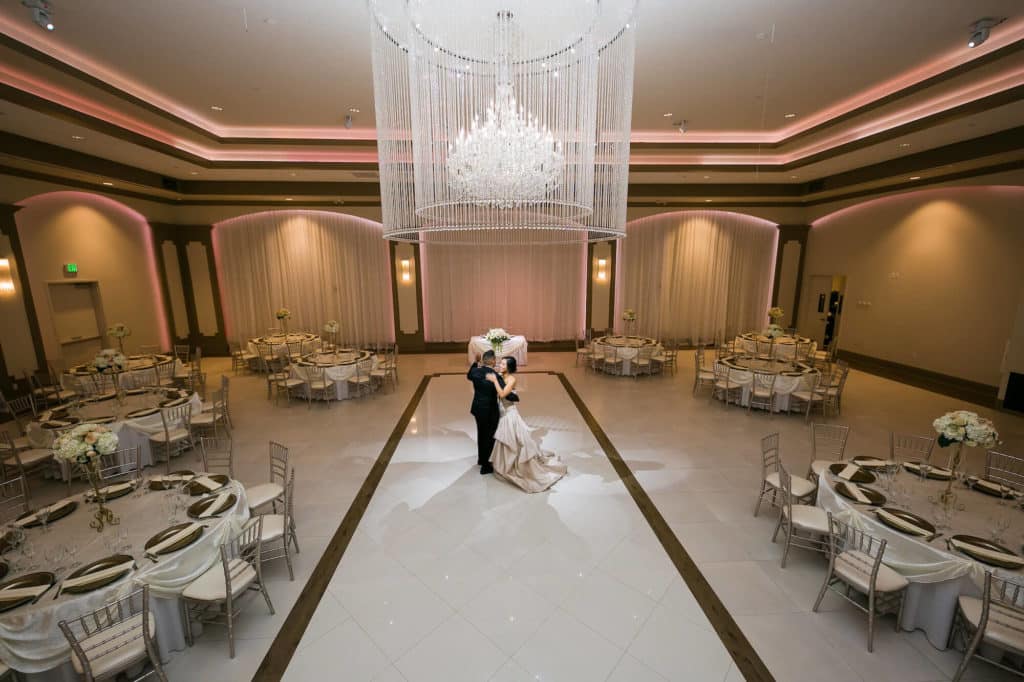 When it comes down to it, the exact day is less important than the why. The most important thing is that you're ready and you have a plan that suits both your relationship and personality.
We hope this guide has helped you in deciding when to propose in 2023. If you've taken that big step and are thinking, "Well, what's next?", check out our guide on best next steps.
And when you're ready to book a venue, Marinaj Banquets & Events can assist you in all your wedding venue needs. We'll help you throw the wedding of your dreams!