Now that restrictions from the pandemic have almost completely been lifted this year, 2023 is expected to be a busy year of weddings. We no longer need to hold small in-person or virtual ceremonies, so the possibilities for your perfect celebration are endless.
2022 has been a wedding-packed year that has laid the foundation for exciting and innovative ideas that could carry on into the next year. From breaking away from traditional wedding styles to basing your theme on pop culture to opting for a nighttime celebration, these top 2023 wedding trends can offer a refreshing twist to your big day.
Pop Culture Inspired Weddings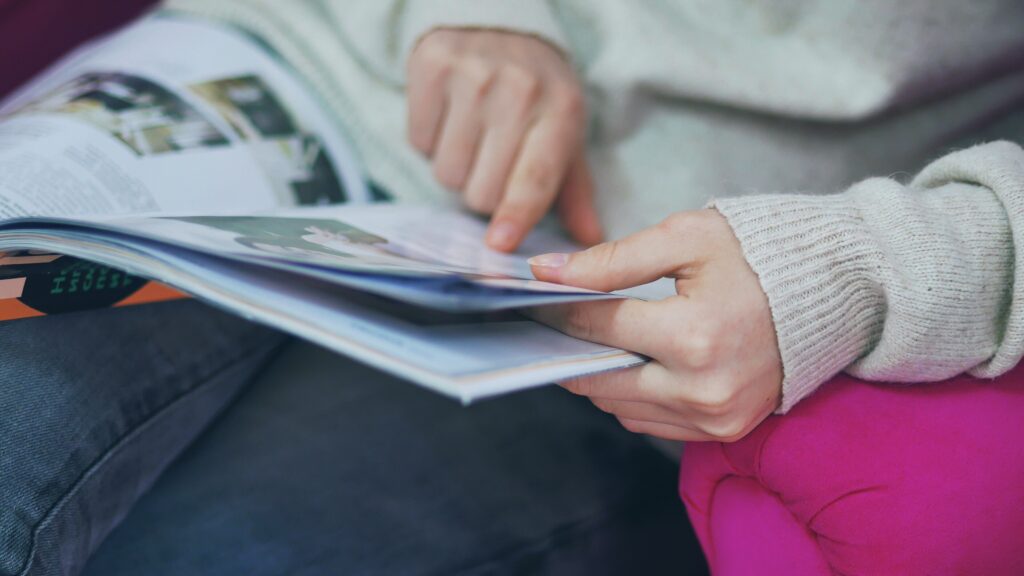 While traditional weddings are always classic and elegant, couples are finding ways to introduce more unique, fun, and trendy untraditional ideas to surprise guests and make their day memorable. Pop culture inspired weddings are in right now and will continue to rise in 2023. For example, Bridgerton lovers have incorporated styles from this popular TV show into their weddings, including live music, empire-waist wedding gowns, vibrant color schemes, and extravagant refreshments.
Other projected 2023 wedding trends include fairytale themed weddings and Netflix-inspired weddings. Consider choosing a theme from your favorite pop culture reference and making it your own.
DIY Décor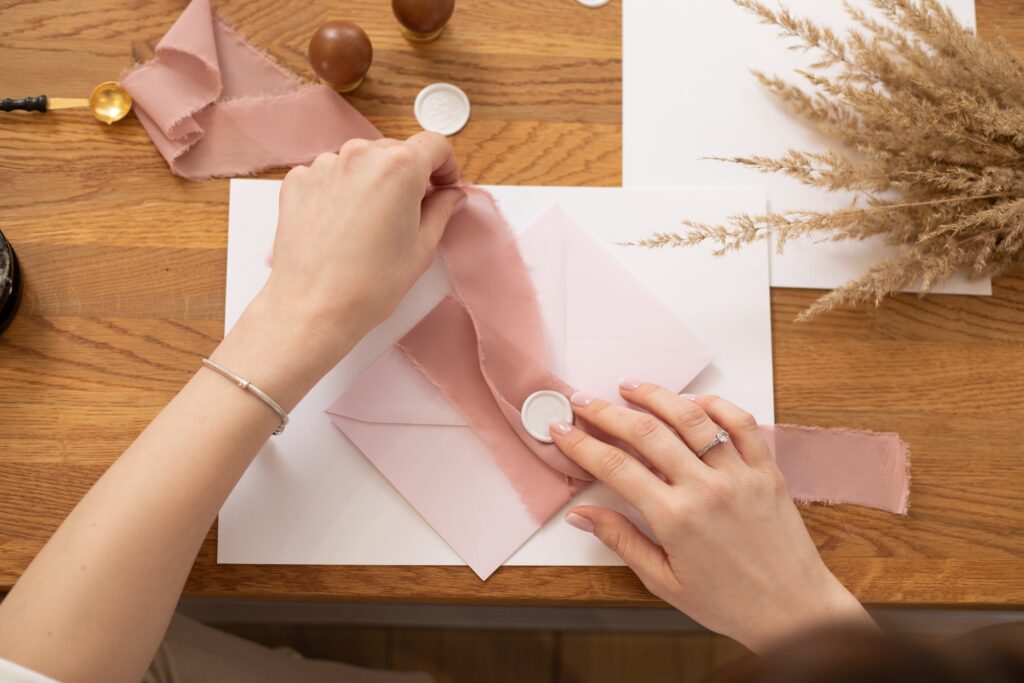 More couples are opting to DIY some of their wedding décor in order to save money and add a personal touch to their big day. From hand-painted signs to homemade party favors, DIY décor is making a comeback and adds a unique and personal touch to your wedding.
Catering Unique Dishes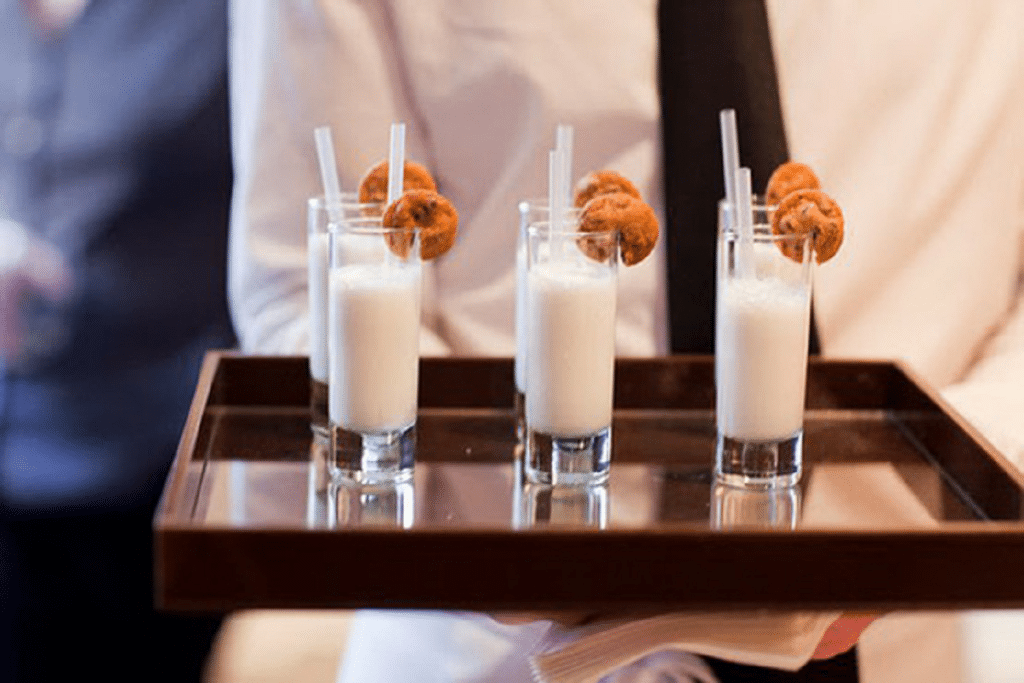 2023 couples are sure to be more adventurous with their wedding menus, opting for unique and interesting dishes that reflect their personal style. Also, gourmet meals and desserts can really wow your guests and enhance your wedding theme. If you want to make your guests feel extra special, consider having customized desserts for them to take home after the celebration.
Outdoor Ceremonies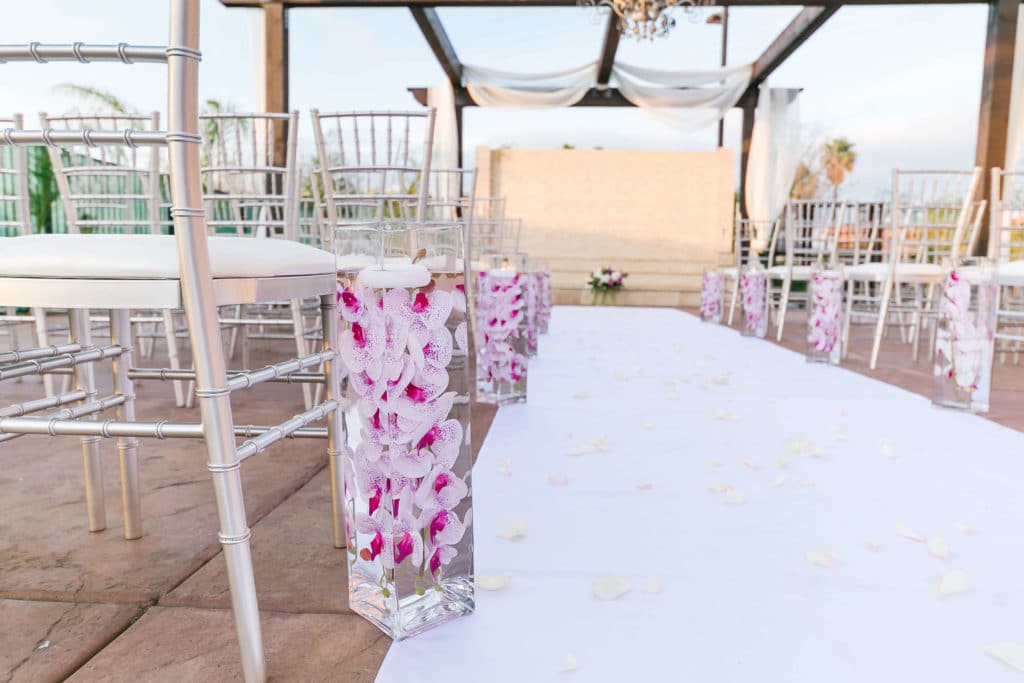 Outdoor ceremonies offer a beautiful and unique setting that can make your wedding stand out. There's just something special about getting married in a natural setting with lots of fresh air that has continued to be a timeless favorite for brides.
If you're considering an outdoor wedding, make sure you pick a location that can accommodate your guests. Holding the ceremony outdoors and celebrating indoors for the reception provides the perfect balance.
Sustainable Weddings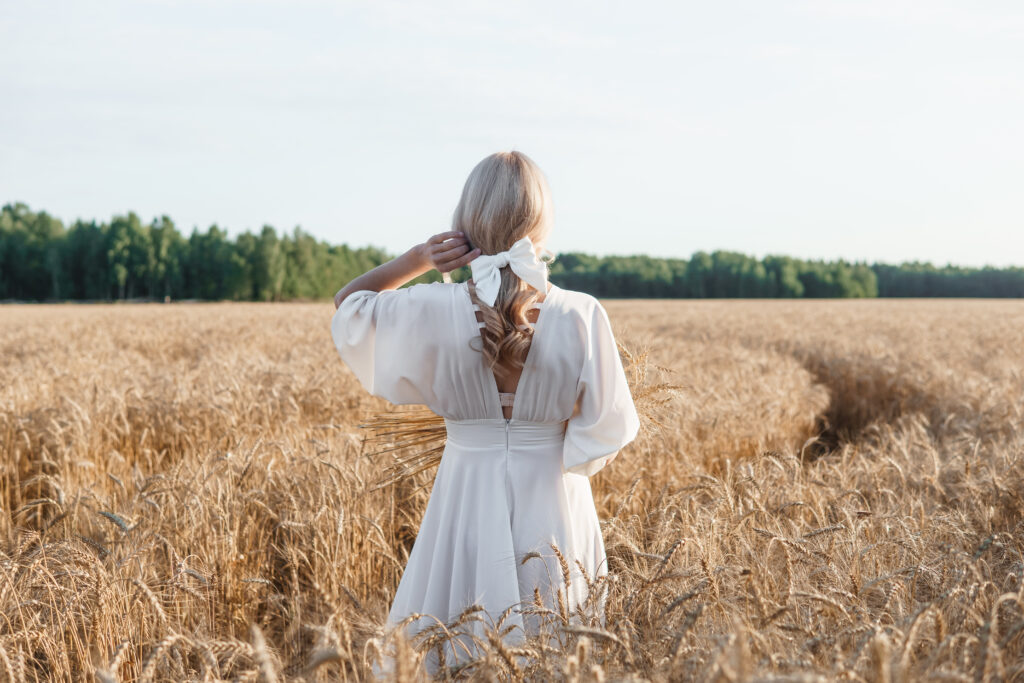 Sustainable weddings are becoming more popular as couples look to reduce their carbon footprint and the general waste that accumulates after big events.
If you're looking to have a sustainable wedding, there are many ways you can make your big day more environmentally friendly. Consider using recycled paper for your invitations and thank you cards, renting your wedding dress, and choosing locally sourced food and flowers. Opting for an all-inclusive wedding venue also helps to decrease travel costs and fuel consumption as the vendors are already local and have a relationship with the venue company.
Non-Traditional Weddings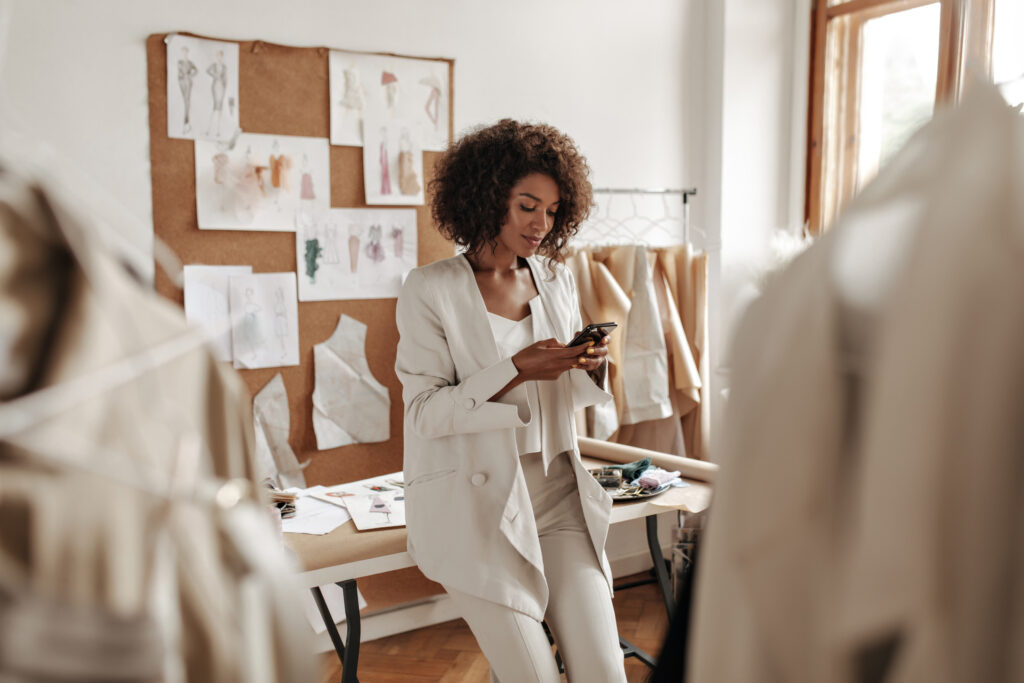 One major outcome of the pandemic is a newfound confidence in breaking the mold of tradition. Many couples are now choosing non-traditional weddings that better suit their personalities and interests. We expect to see more unique twists on weddings like wearing trousers instead of a wedding gown, incorporating more vibrant colors, and choosing more interesting themes in 2023.
Twilight Weddings
Weddings during the day allow the guests to easily see the gorgeous decorations and work wonderfully with spring and summer themes. But a trend towards twilight weddings is getting more and more popular—especially for those who want autumn and winter weddings. This unique time of day provides a mysterious and romantic setting for your big day.
Elaborate Floral Arrangements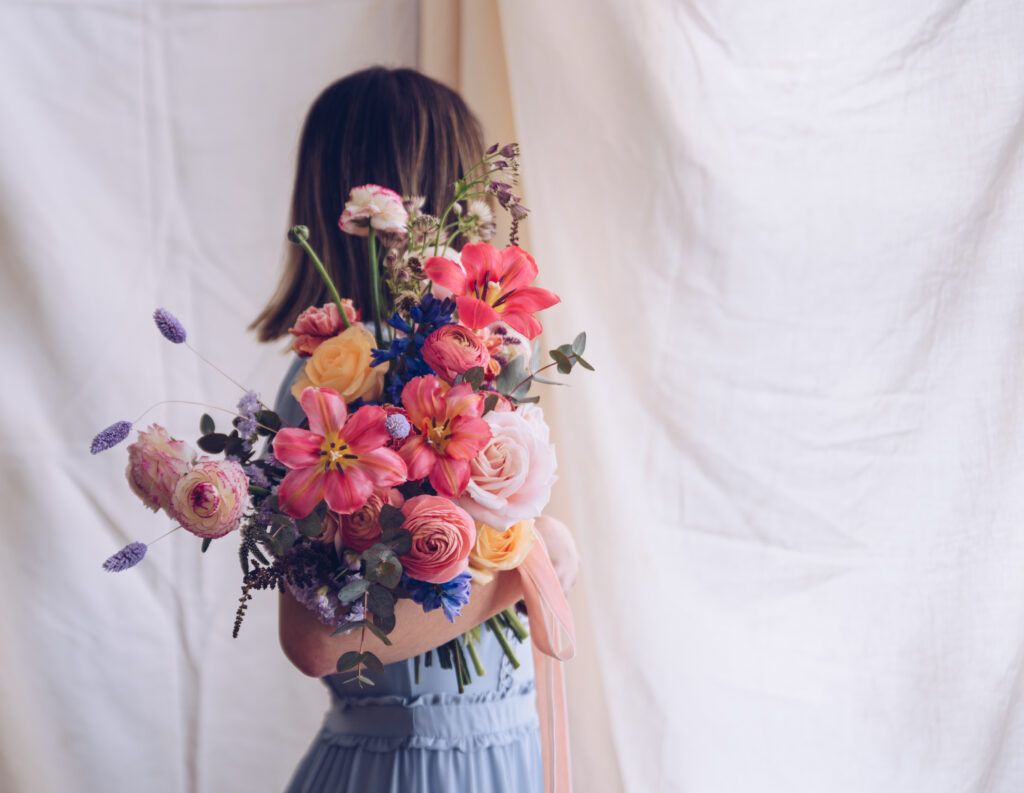 Large, statement floral arrangements add a beautiful and dramatic touch to your decorations that leave guests in awe. This trend has only gotten more popular from social media and makes your wedding the perfect place for the best Instagram pictures. From over-the-top bouquets to cascading centerpieces, flowers will be a big 2023 wedding trend.
Spontaneous Elopements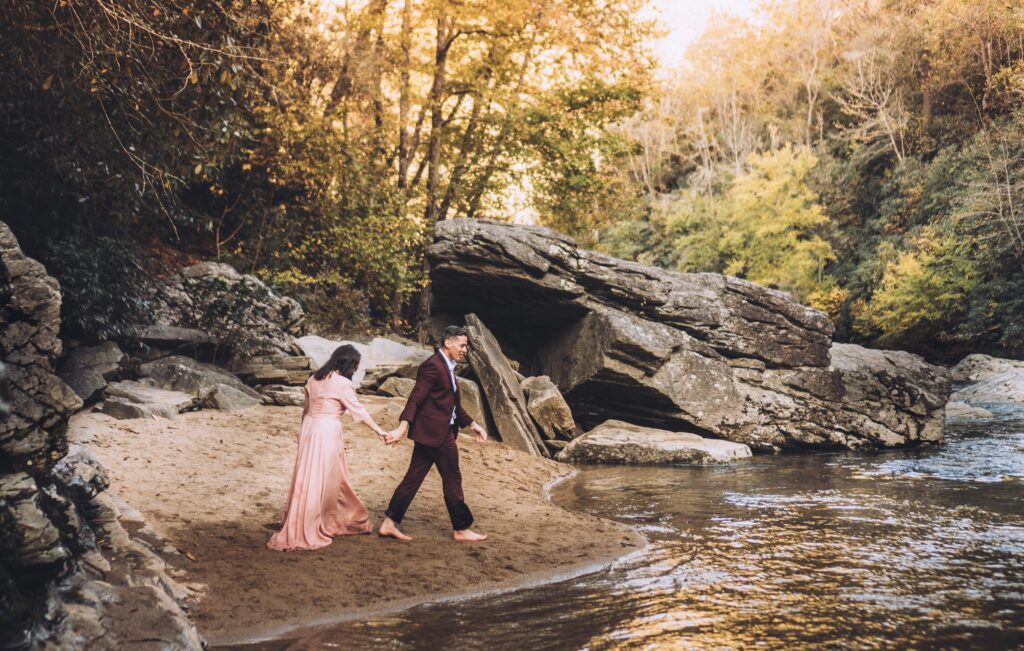 While elopements have not been as popular in the past, celebrities like the Kardashians have recently made elopements a 2022 trend that will continue in 2023. We expect to see more secret elopements in 2023, with extravagant weddings afterwards to celebrate with friends and family.
After-Party Mini Wedding Dress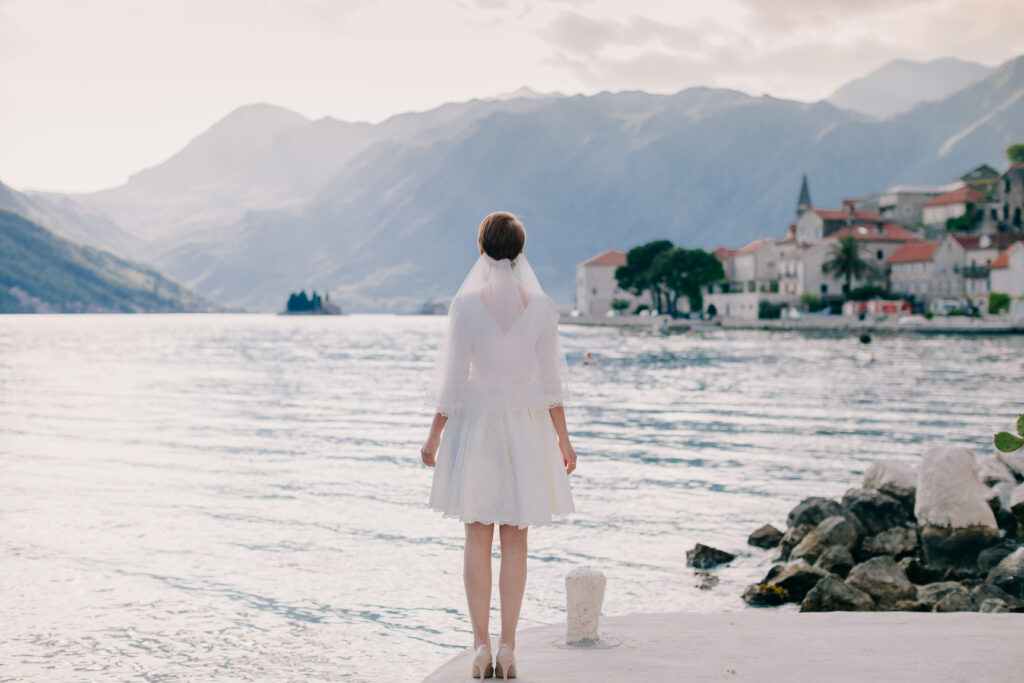 As the reception winds down and the party moves to the after-party, 2023 brides might choose to change into a mini wedding dress. This emerging trend is perfect for dancing the night away in style and comfort. And, it helps guests avoid stepping on your expensive wedding dress when dancing.
What Are Your Favorite 2023 Wedding Trends?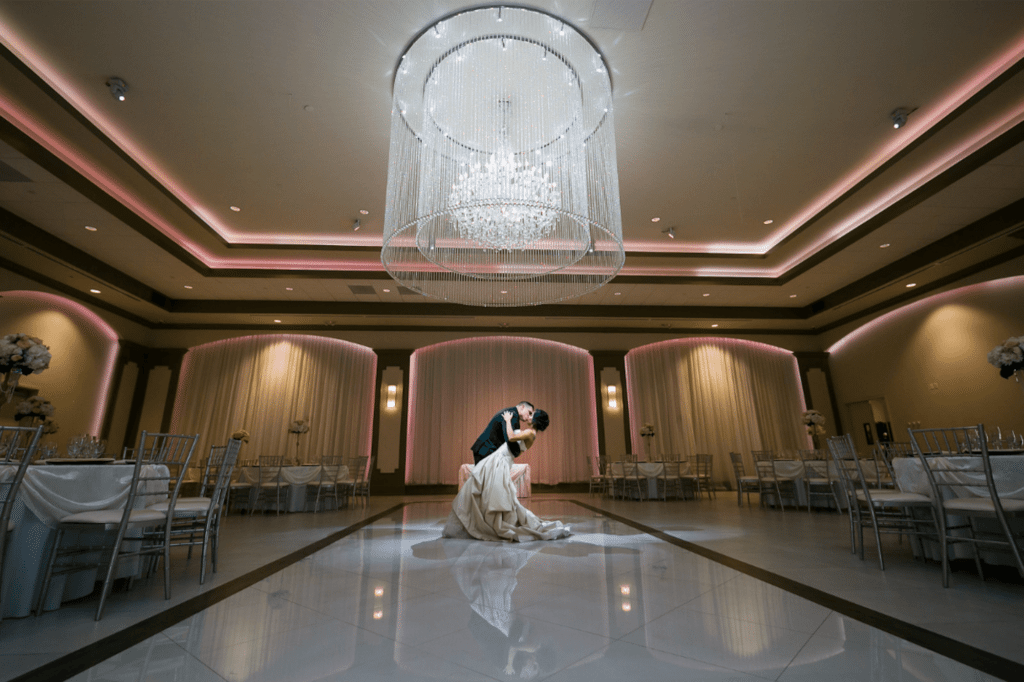 There are a lot of exciting, up-and-coming 2023 wedding trends to choose from! As you decide which trends you might want to incorporate into your big day, make sure that the first item of business is booking a venue that can accommodate your vision. You don't want limited availability and fewer options to hold you back from having your dream wedding!
If you're ready to book your 2023 wedding venue, contact Marinaj Banquets and Events and tour our elegant venues.