The bridal shower is a momentous event leading up to the bride's big day. One of the bridal party roles is to host the bridal shower. It is usually the role of the bridesmaids to plan and hold the shower 4-6 weeks before the wedding. The purpose of the bridal shower is to give the bride-to-be a chance to relax and have some fun before all of the crunch-time wedding preparation begins.
Planning a bridal shower can be a lot of fun, but it can also be a bit overwhelming. There are so many details to take care of, from sending invites to creating stunning décor. But one of the most important things to keep in mind is your budget. Fortunately, it is possible to throw a beautiful bridal shower without breaking the bank. Here are a few tips to help you plan a successful bridal shower on a budget:
Set a Realistic Budget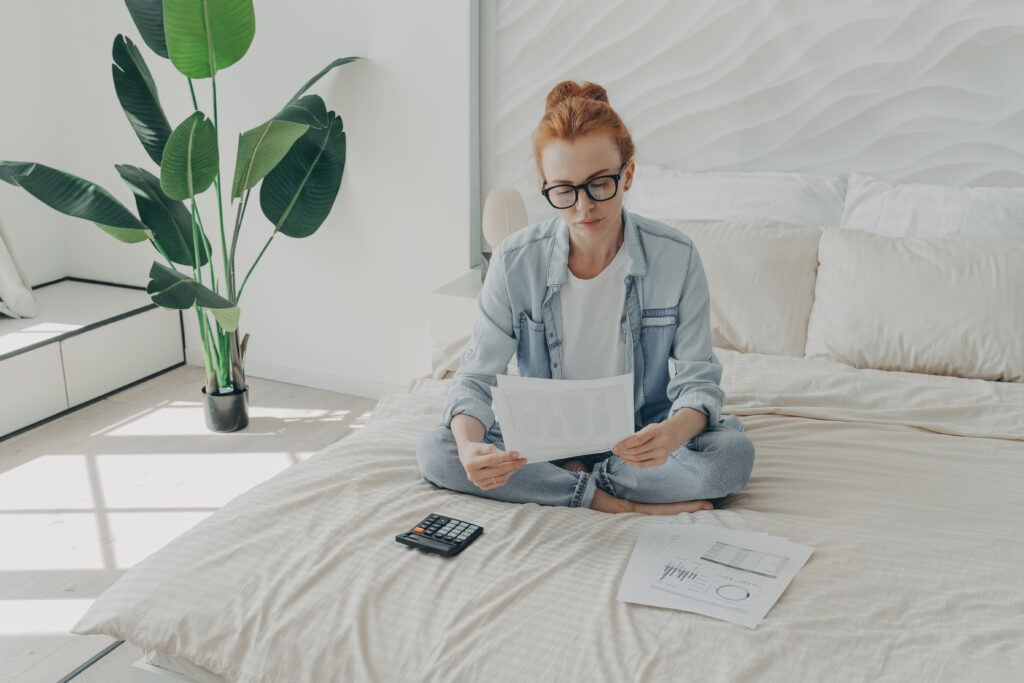 Before you start planning, sit down with the bride and discuss how much you're willing to spend on the shower. While bridal party roles are different depending on the bride's preference, it is common practice that whoever is planning the shower also pays for it.
However, family and friends might be willing to help fund the party—either way, it's important to know these details prior to planning. This will help you stay within your means and avoid overspending. It will also give you a chance to find out what the most important details are for the bride.
Choose a Co-Host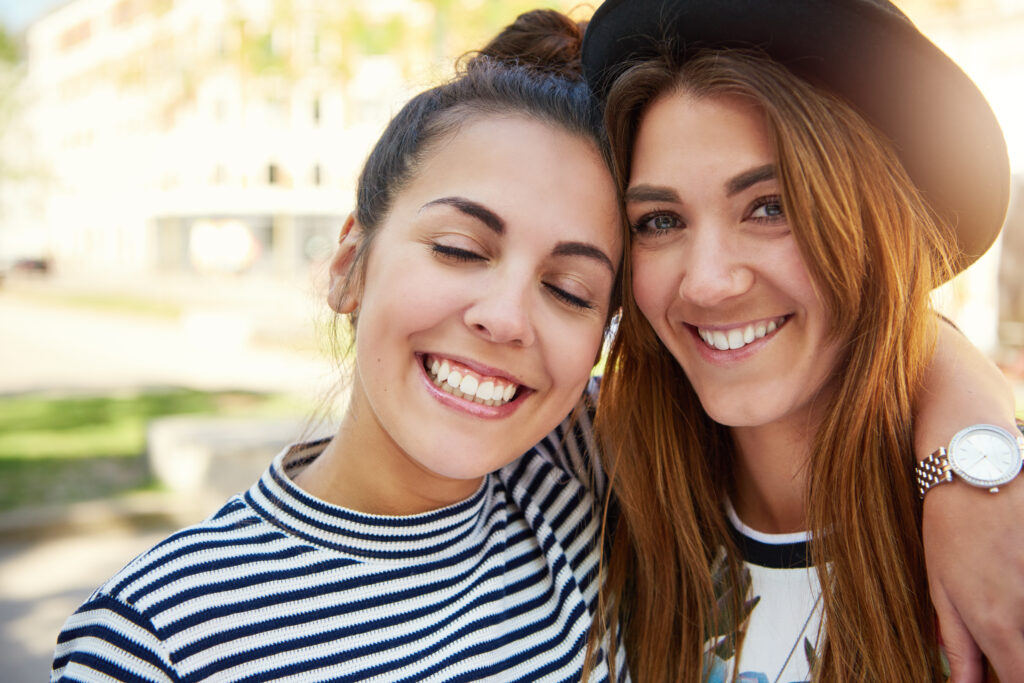 According to traditional bridal party roles, the maid of honor is typically in charge of the shower. But choosing a co-host (or two!) can help you cut costs. All of the bridesmaids can be involved, especially if the different responsibilities for the shower are delegated out to them.
Keep the Guest List Small
The more guests you invite, the more expensive the shower will be. Try to keep the guest list to close family and friends only and avoid inviting acquaintances. Work with the bride to develop a list of the people most important to her. This will help you save on costs like food and favors.
Go Digital for the Invitations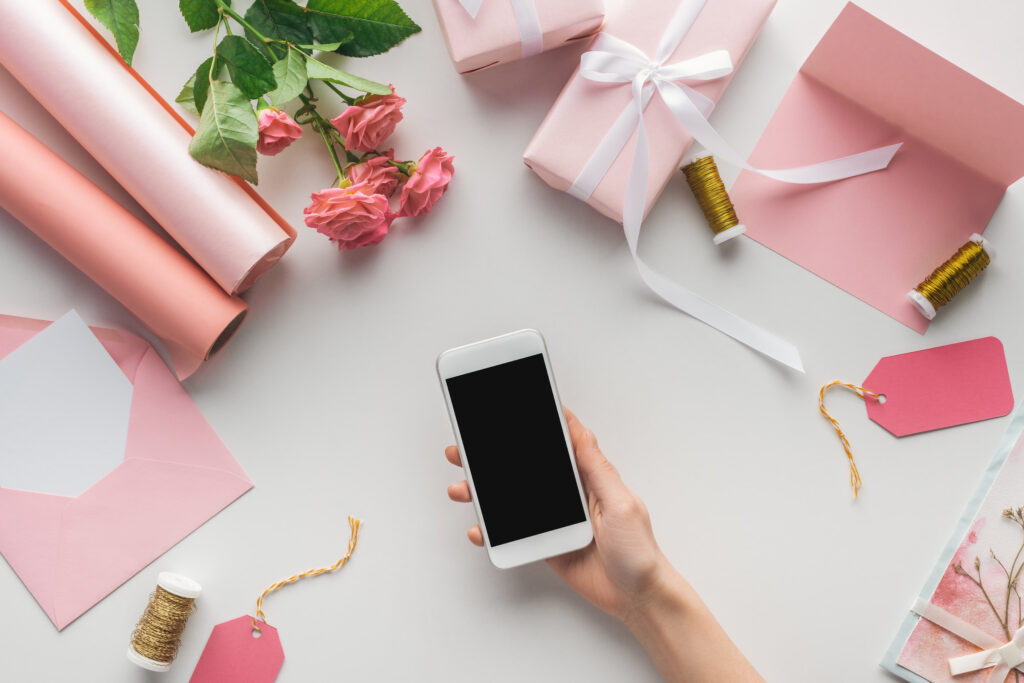 There's no need to spend a lot of money on paper invitations when you can easily create digital ones for free. Sites like Canva allow you to design beautiful invitations that you can then email or post online. And not only are digital invitations easy on the budget, they are great for the environment, too.
Get Creative with the Décor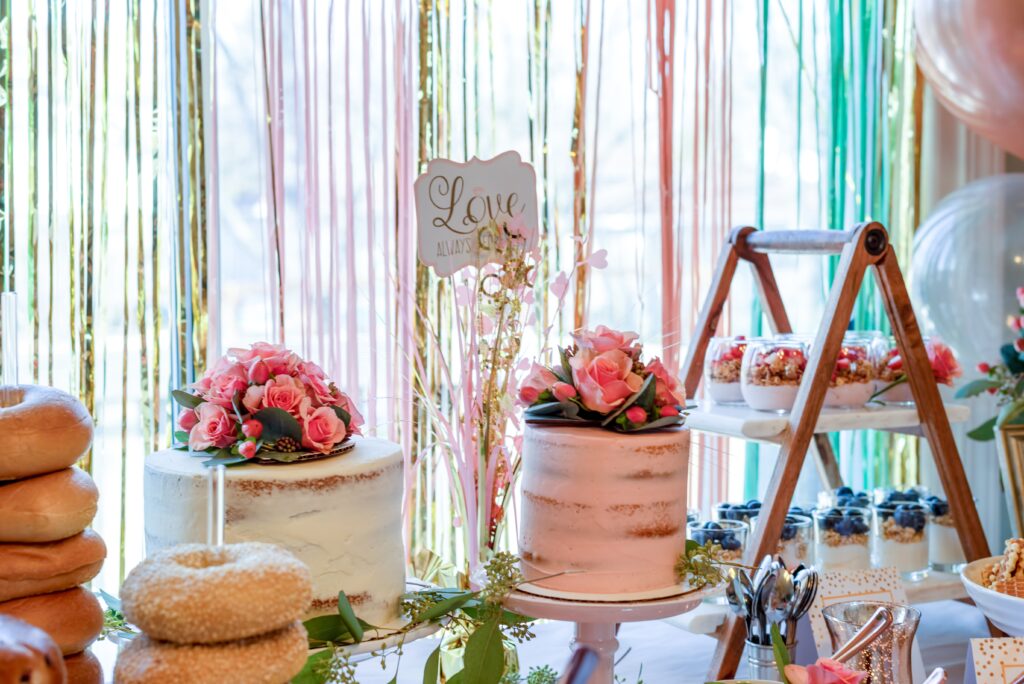 There are plenty of ways to create stunning décor without spending a lot of money. Get crafty and DIY some of the décor items yourself. Or, take advantage of sales and clearance items to find affordable yet beautiful décor.
Remember that one of the main bridal party roles is to help the bride enjoy her shower, bachelorette, and wedding day. As her close friends, you and the other bridesmaids know what the bride's style and tastes are. Delegate decor tasks to bridesmaids with DIY experience and don't forget to focus on what the bride will love, not necessarily your own personal style.
Choose a Signature Cocktail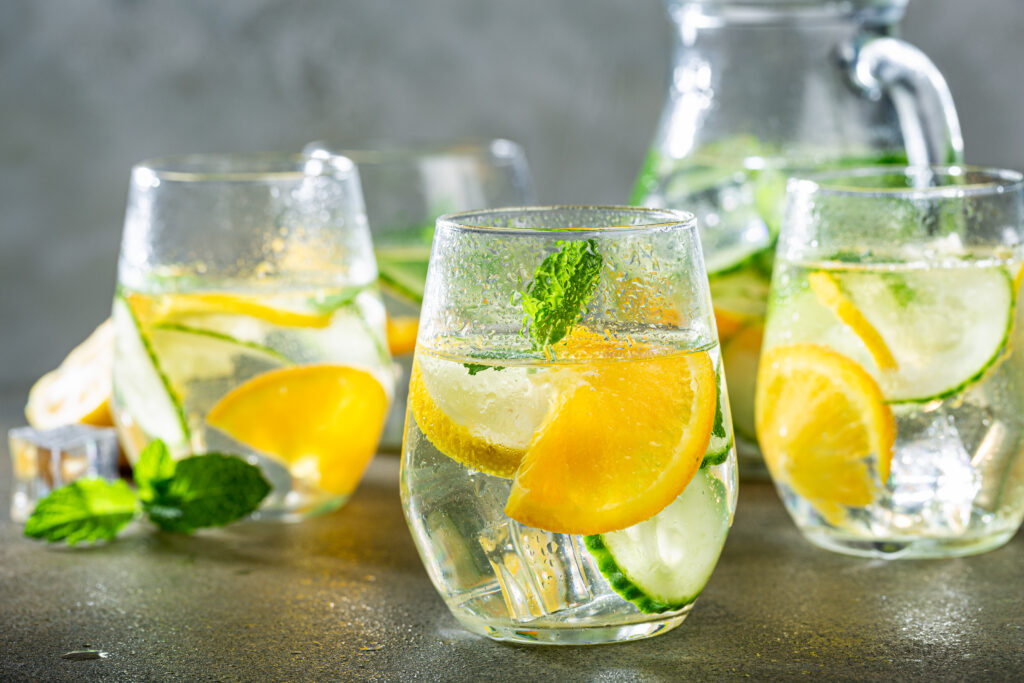 Pick out a signature cocktail for the bridal shower instead of offering a variety of drinks. You will save money by simplifying the menu and not worrying about a full bar. Plus, you can get creative with the drink menu by coming up with a fun and unique signature cocktail that fits the theme of the shower.
Serve Lighter Foods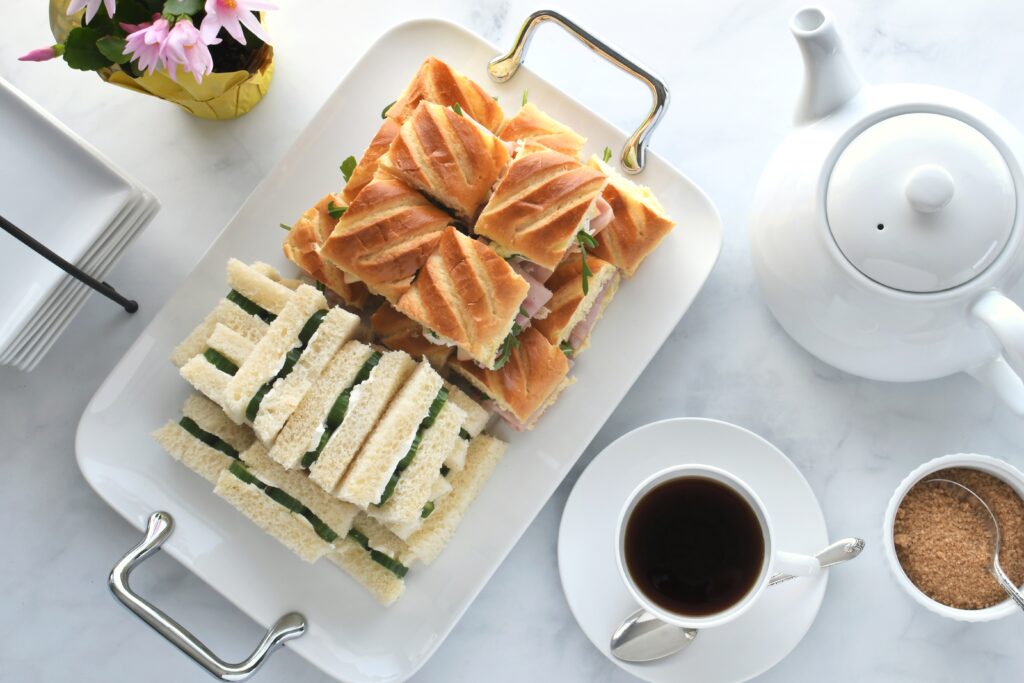 Schedule the shower for a time of day that doesn't overlap with a large meal. This way you can opt for lighter fare such as finger foods and appetizers. By serving classy hors d'oeuvres you can still have a shower with an upscale feeling but a more budget-friendly price tag.
Delegate Bridal Party Roles: Ask for Help!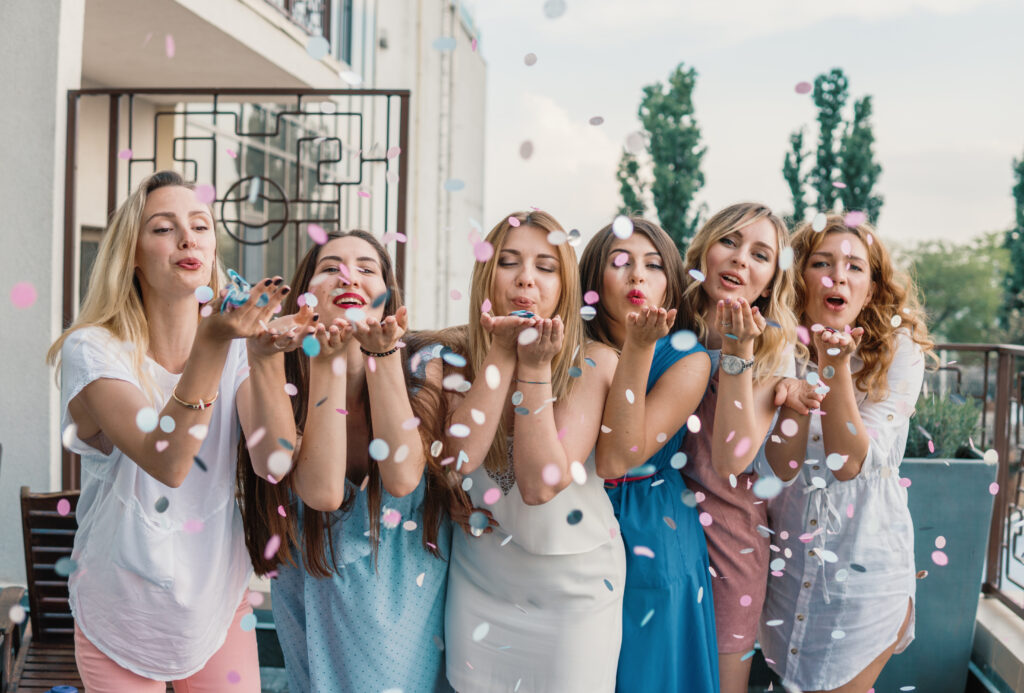 Don't be afraid to ask friends and family to help with the bridal shower. They can pitch in with tasks like decorating, making food, or even cleaning up afterwards.
By following these tips you can easily throw a beautiful bridal shower on a budget. Just remember to keep your focus on what's most important: celebrating the bride-to-be and getting everyone excited for the big day!
If you're still looking for a wedding venue, look no further than Marinaj Banquets & Events. We offer all-inclusive packages to match your perfect wedding vision!