No matter which season you decide to get married, there are pros and cons to consider. Whether you want your wedding to emulate the magic of Christmas, you're looking for discounted wedding expenses, or any other reason you chose to be a December bride, there are some things to consider. We'll highlight both the pros and cons of getting married in December so you can make the most informed decision.
Pros of Being a December Bride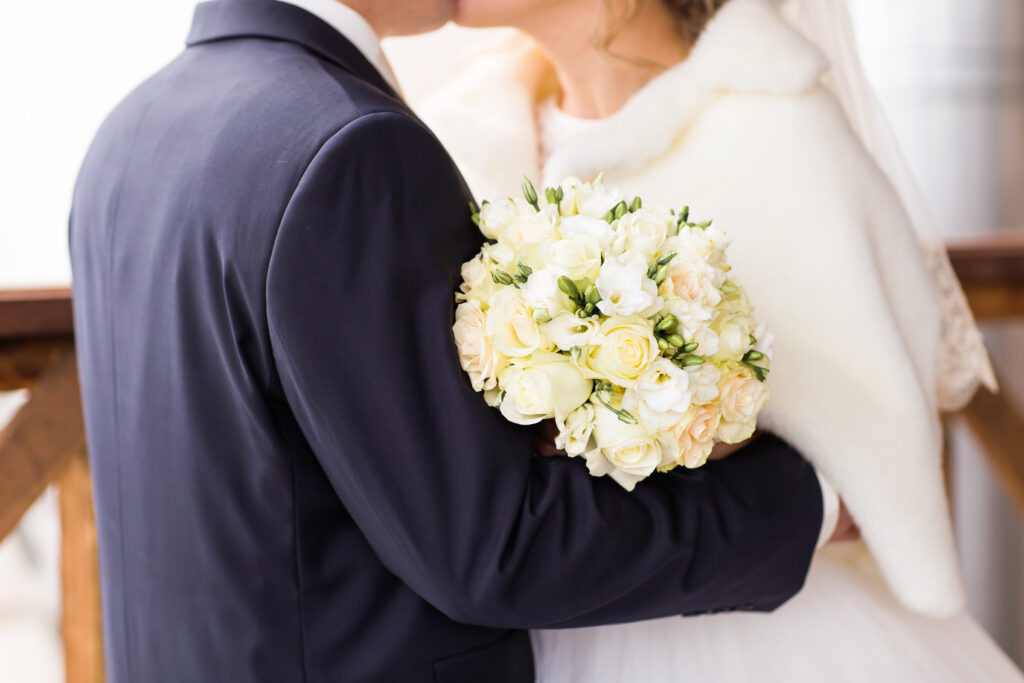 Winter Wonderland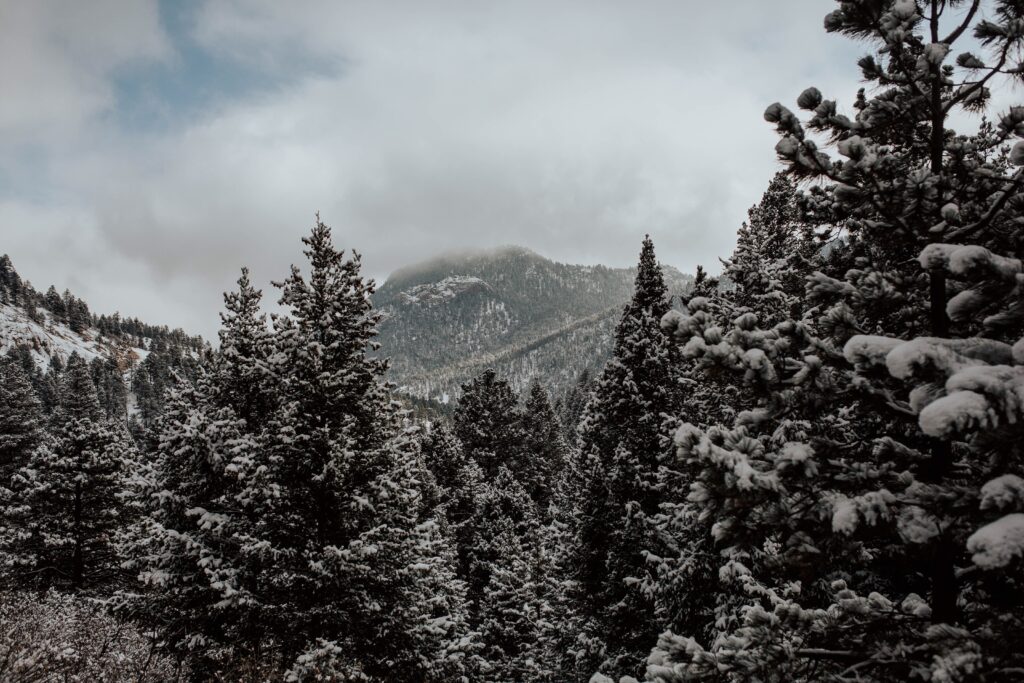 One clear advantage of being a December bride is the magical spirit the winter and holiday season brings. If the holiday season holds a special meaning to you and your partner (say you got engaged at Christmas or have other anniversaries around that time), being a December bride can be an absolute dream come true! If you dream of cozy winter decor and flickering candlelight, being a December bride can give you a chance to enjoy a special time in your life surrounded by the vibes of your favorite season.
Less Competition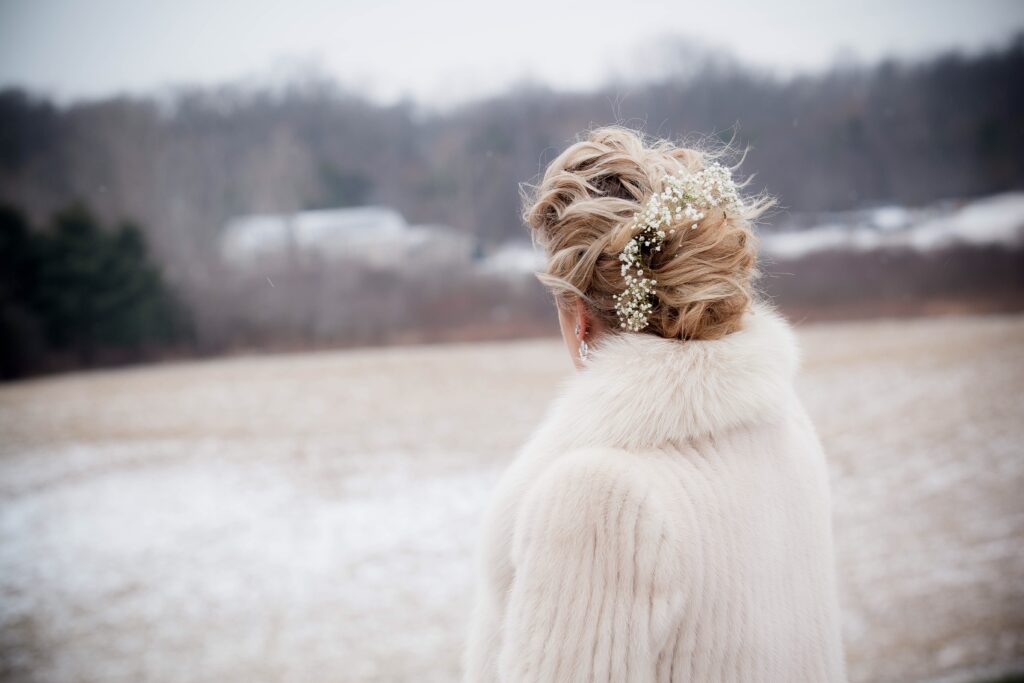 Winter weddings are far less common than spring, summer, and fall weddings. There is usually less competition and better pricing. Choosing a December wedding date eliminates the stress of worrying about overlapping your wedding date with someone else. Even better, your venue might be able to accommodate the exact December date you choose and for a better price than during the busy season.
Dreamy Photography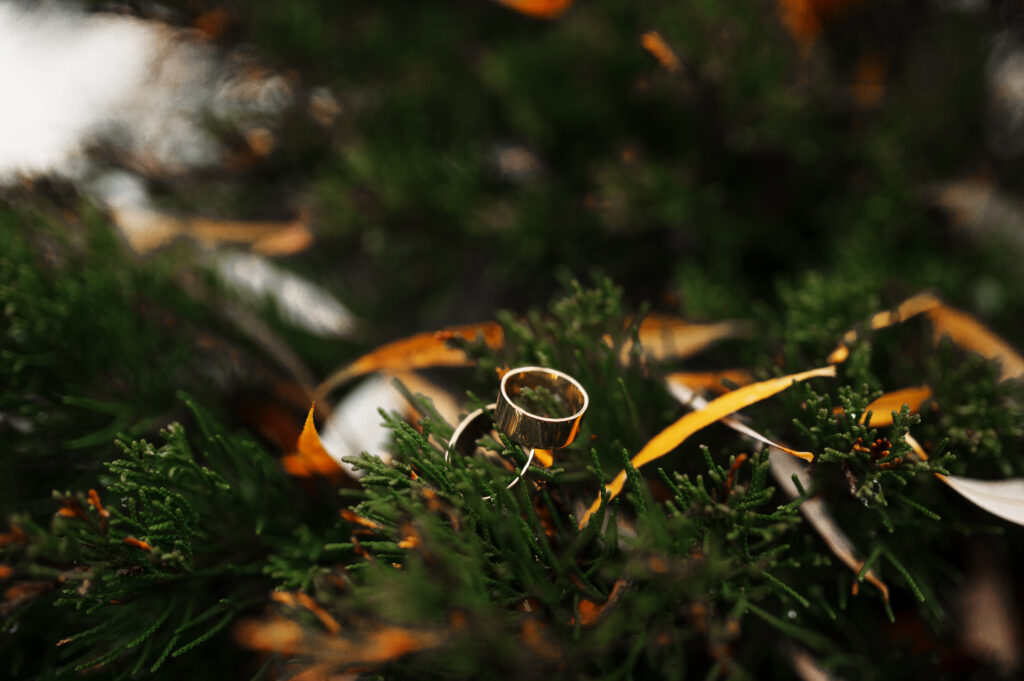 December weddings can lend themselves beautifully to wedding photos in a winter wonderland. Whether it's strings of Christmas lights, a glimmering Christmas tree, or even bright white snow, the winter season brings endless breathtaking and memorable photo opportunities. Finding a wedding photographer experienced in winter weddings can help ensure you get the perfect, detailed shots.
Cons of Being a December Bride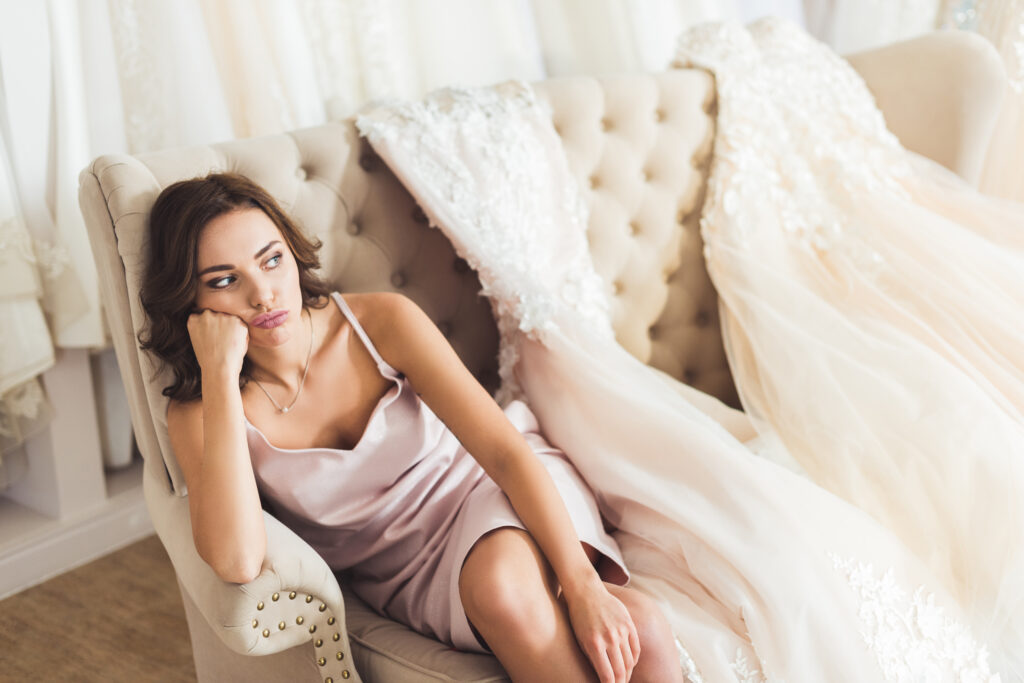 Unpredictable Weather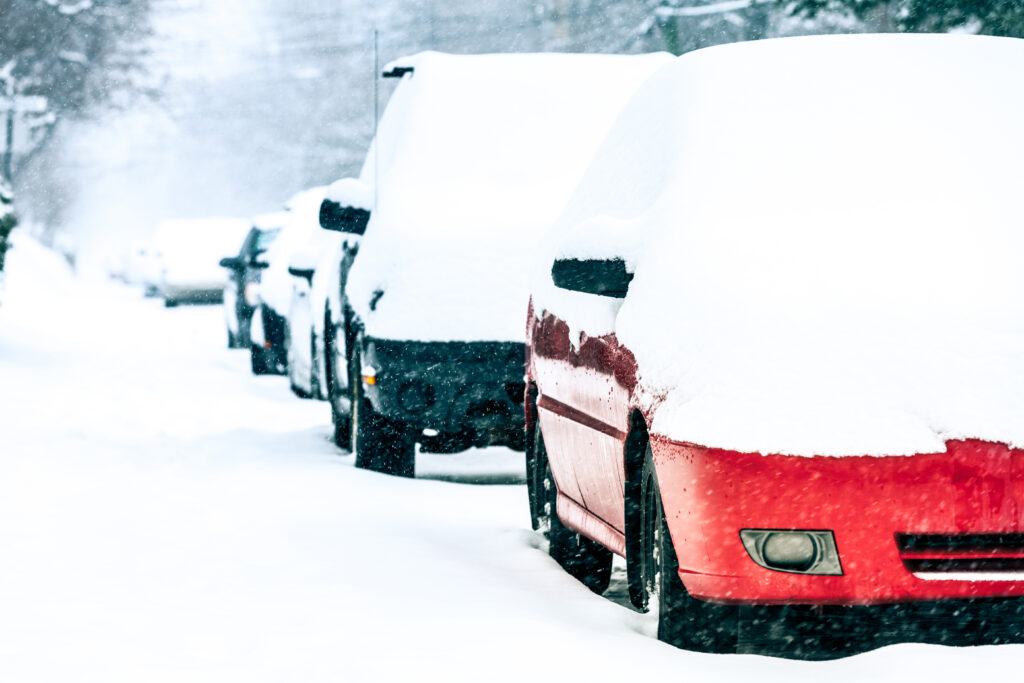 Depending on where you're getting married, unpredictable weather may or may not apply to your situation. Perfect December weather is undoubtedly one perk of getting married in California or a warmer destination. Though you can take measures to ensure warmth, if your wedding falls on a bitter winter day, it can cause unforeseen issues. If an unpredictable snowstorm impacts travel conditions, your guests and vendors risk driving in hazardous conditions to get to your wedding—some may not show up at all when the weather gets severe.
Busy Time of Year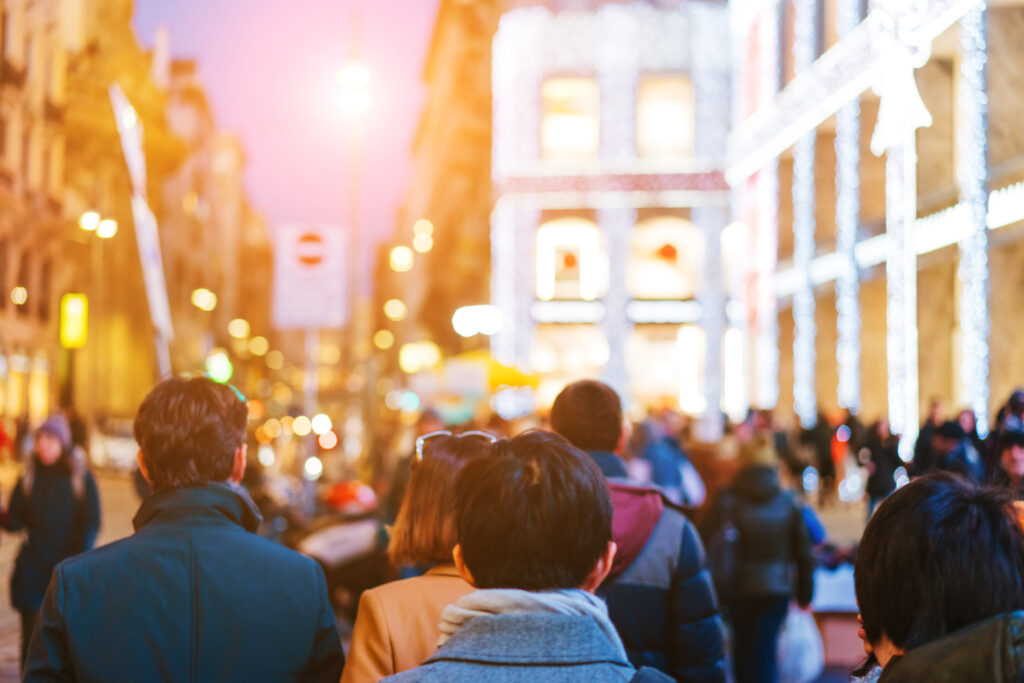 Depending on the size of your guest list, your attendance could be impacted by holding a December wedding. December is generally a busy time of year, with plenty of holiday gatherings, shopping, and traveling. Some distant friends or family may be reluctant to travel far distances during the winter months or might be too busy to attend your wedding.
Shorter Days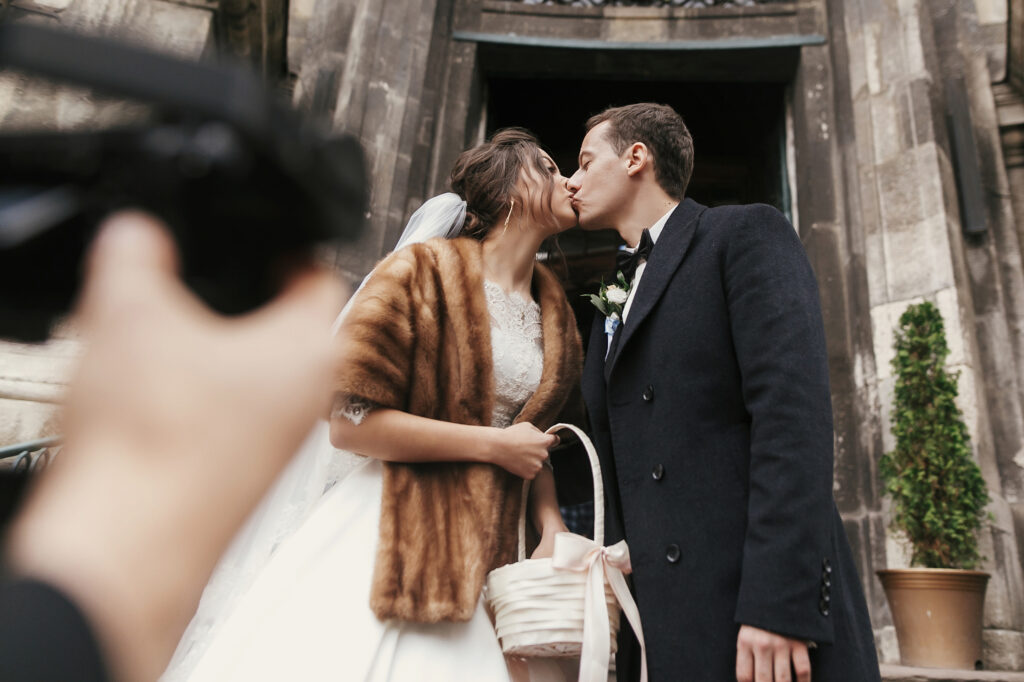 Winter days have fewer hours of sunlight than days during other seasons. Shorter days require you to be more strategic about planning wedding photos. You'll have fewer days of optimal daylight hours for photography, first-looks, and other wedding photo opportunities where you need lots of natural light. Depending on the time of day you'd like your wedding festivities to take place, you'll need to adjust accordingly for the changes in dark and light hours.
Next Steps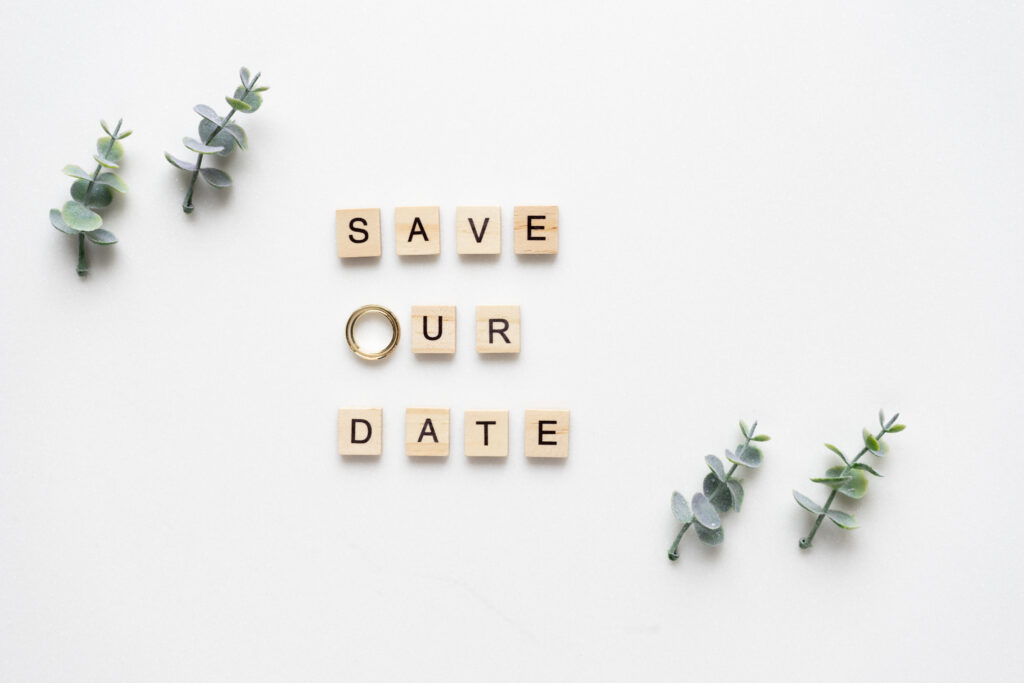 We hope these pros and cons sparked some thought for brides considering December weddings. Though these are all important considerations, no matter what time of year you choose to hold your wedding, each season comes with its challenges and perks.
Are you still looking for your dream winter wedding venue? Marinaj Banquets & Events offers a wide range of all-inclusive wedding packages. Give us a call today to pick your wedding date!