There are a lot of things to think about when planning a wedding, but if you and your fiancé come from different cultures, there are some additional considerations to keep in mind. Here is a complete guide to successfully pulling off multicultural weddings:
Talk About Which Traditions Are Important to Each of You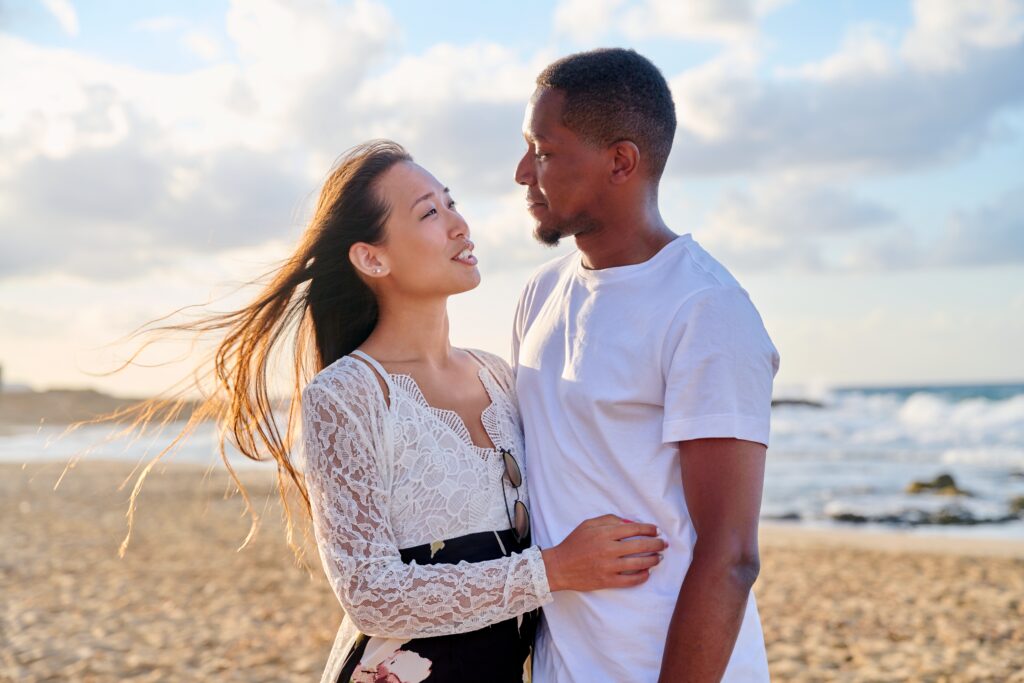 Before you start planning, it's important to have a conversation with your fiancé about what cultural wedding traditions are special to each of you. If you both have a strong connection to your cultural heritage, you may want to find ways to incorporate some of these traditions into your wedding.
For example, including a traditional dance as part of the reception can be an easy way to display both cultures and involve your guests in your celebration. Or, if you're both foodies, you could create a menu that features dishes or desserts from each of your cultures.
Ask Your Family Members For Input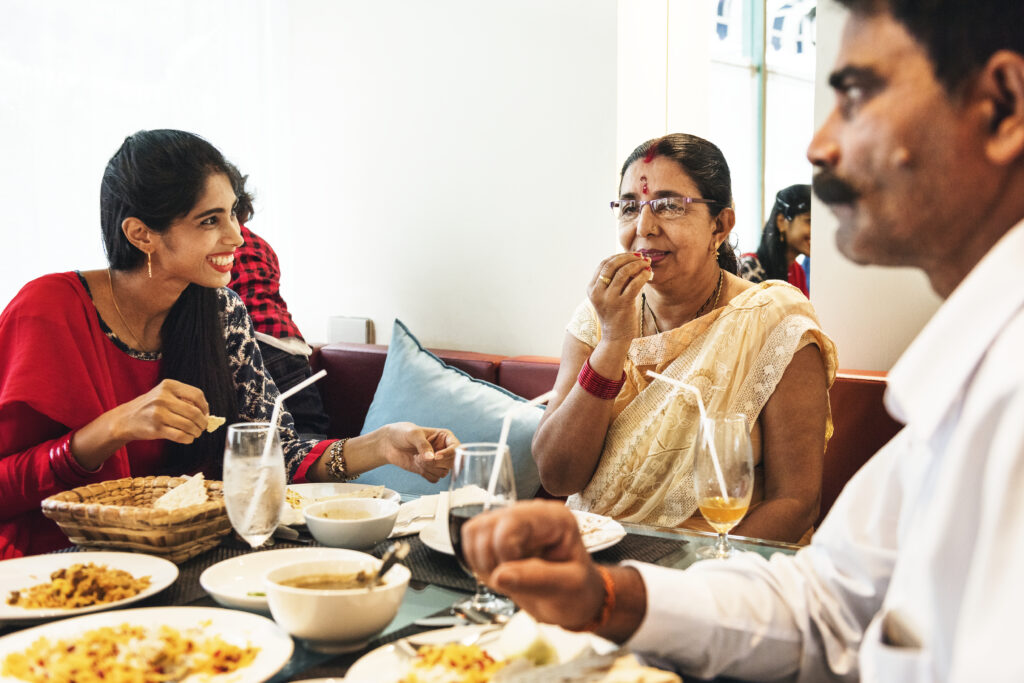 If you're not sure where to start, ask your family members for advice. They probably have suggestions (and opinions) about which traditions to include in your wedding. Or they might have personal experience in multicultural weddings and ceremonies.
Your family can help you identify which aspects of your culture are important to include in your wedding and help find ways to incorporate both you and your spouse's traditions cohesively. But don't forget, this is your wedding and at the end of the day it's the opinions of you and your fiancé that should matter most!
Work with a Wedding Planner Who Is Experienced in Planning Multicultural Weddings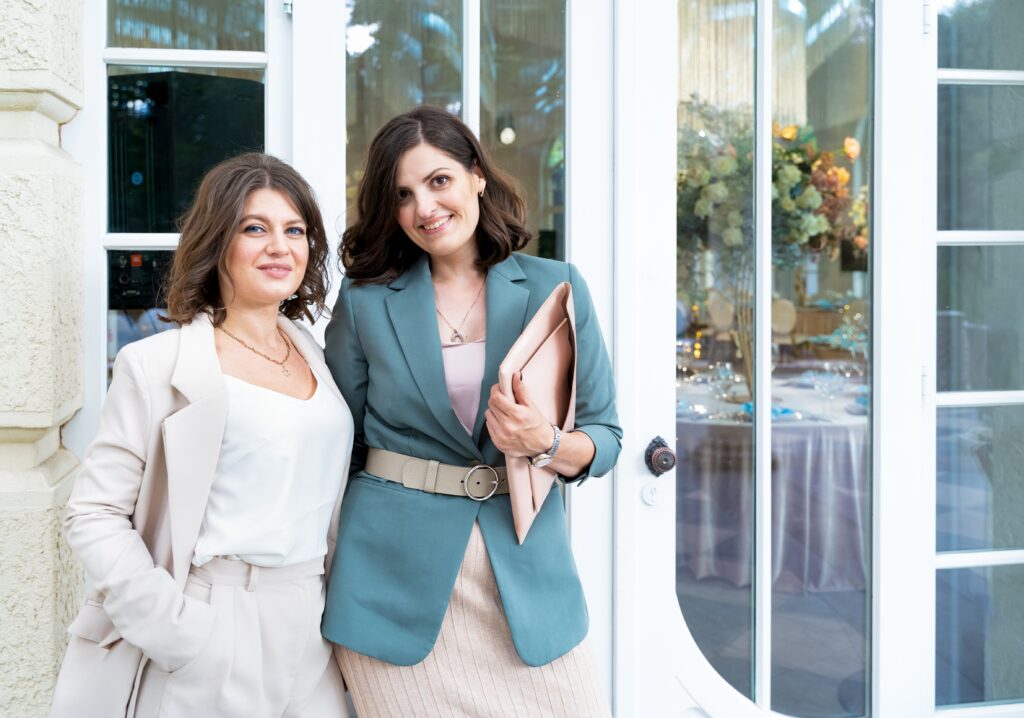 While any wedding planner can help you with the logistics of your big day, it may be helpful to find one who is experienced in planning multicultural weddings. They will be familiar with the unique challenges that come with planning a wedding that celebrates two cultures. And, they'll have lots of great ideas about how to bring your vision to life.
Incorporate Elements From Both Cultures into the Ceremony and Reception
There are lots of ways to include elements from both of your cultures on your big day, from the ceremony to the send off. Brainstorm how to include the cultural traditions that matter most to your and your future spouse in these key moments:
The wedding processional
Your wedding vows
The wedding gown or suit
Reception Dances and Playlist
Celebratory Multicultural Dinner
Even your wedding cake can be made in a way that represents both of your cultures. Be creative and have fun with it!
Make Sure Your Guests Are Comfortable by Providing Information About Your Multicultural Wedding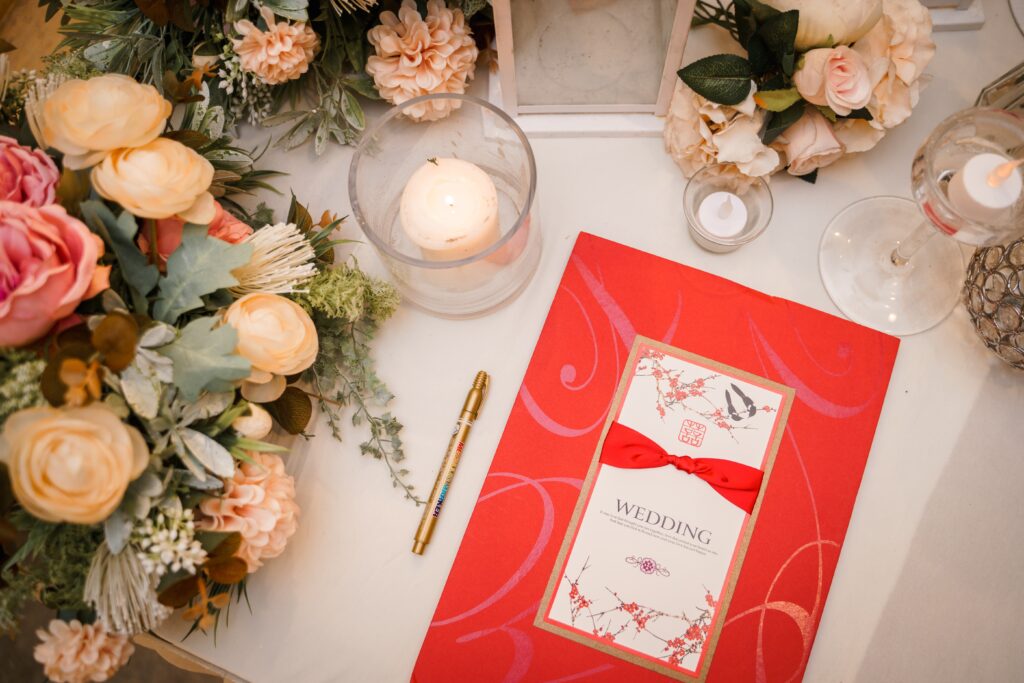 If you have guests who are not familiar with both cultures and you want them to participate in a specific way, it's a good idea to provide them with information about the traditions you'll be incorporating into your wedding. This can help them feel more comfortable and prevent any misunderstandings. You can include this information in your wedding program or on your wedding website.
Choose a Venue that Values Culture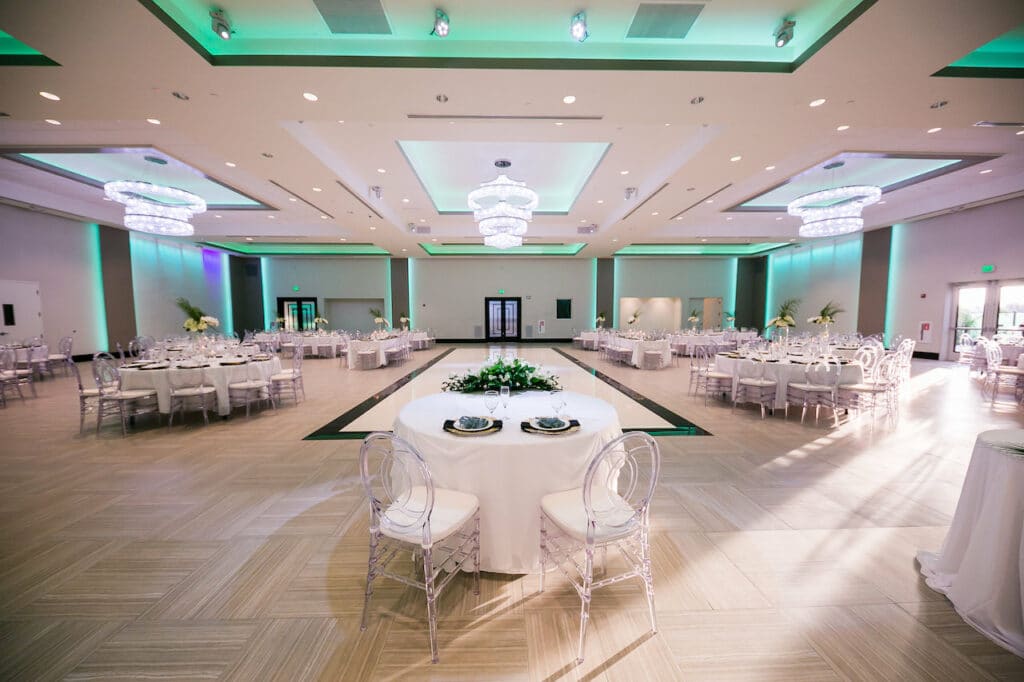 When you're searching for a wedding venue, keep in mind that you'll need to find a venue that can accommodate both of your cultures and respects your traditions. 
If traditional dances are important to you, make sure the venue has a dance floor and a quality setup for the music. If you're planning to serve a fusion meal, make sure the venue has a kitchen that can accommodate your needs. And, if you're planning on having a large wedding, you'll need to find a venue that can accommodate a big crowd.
Above all, don't forget to have fun! Planning a multicultural wedding can be a lot of work, but it's also a great opportunity to celebrate your cultures and create lasting memories. Marinaj Banquets and Events can make sure your big day is everything you've dreamed of. Contact us today to learn more about our services!