As springtime approaches, many couples are preparing to tie the knot. Spring is a popular season for weddings since it's the perfect time of year to enjoy nature's renewed beauty, the warmer temps, and celebrate with loved ones—not to mention, spring offers a wide array of fun color schemes!
If you're looking for spring wedding colors that show off your sophisticated taste, here are some trending spring color schemes to consider.
Why Spring is a Great Time to Tie the Knot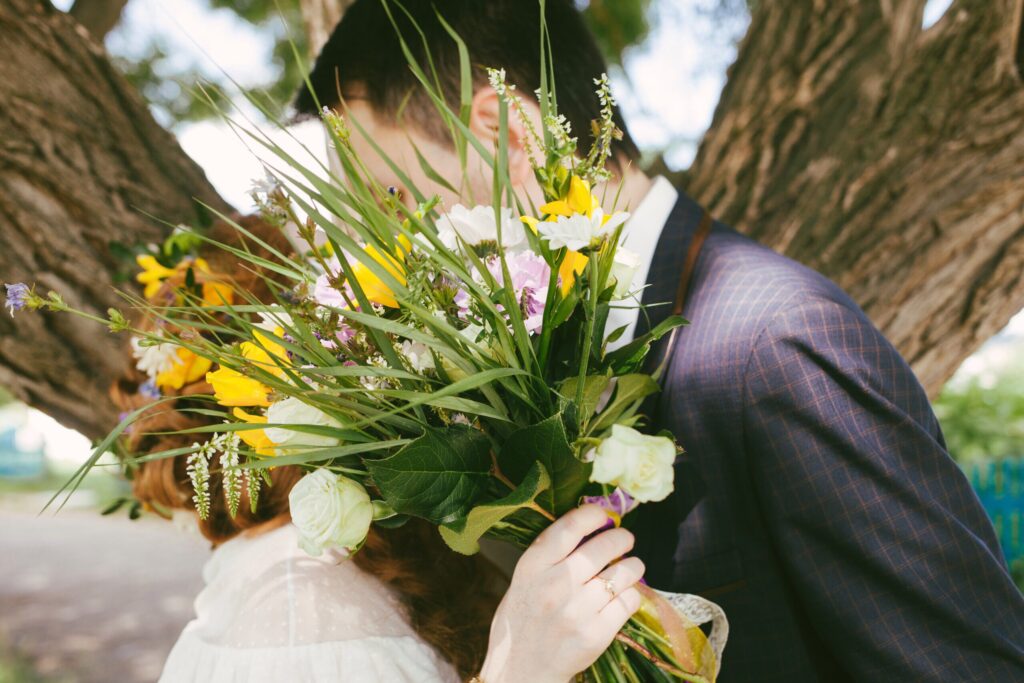 Springtime is a popular season for weddings for a few reasons. The first is due to the season's weather. The springtime temperatures are usually cool enough for outdoor ceremonies and receptions, but still warm enough for guests to not feel uncomfortable—making it an ideal middle ground for a dreamy setting.
But on top of that, spring is known as a time of new beginnings, which makes it an even more meaningful time of year to get married. And with all the spring blooms that spring brings, you can have a more affordable and beautiful flower selection for your spring wedding floral oasis.
Wedding Colors to Consider for a Stunning Big Day
Jewel Tones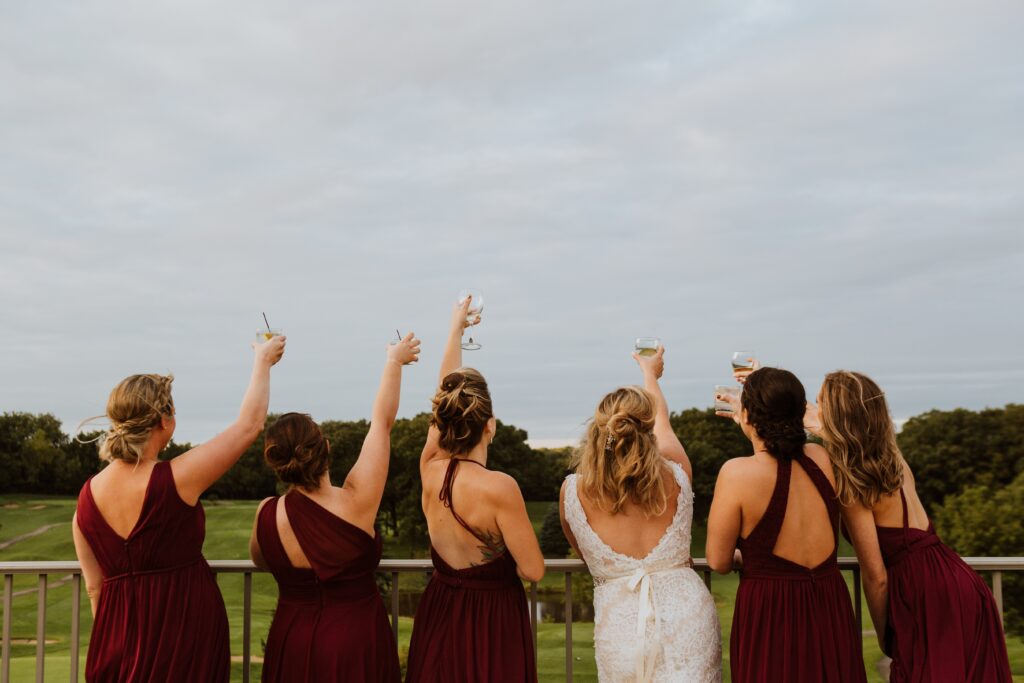 Jewel tones are a great way to bring depth and warmth to your spring wedding palette. Think deep blues, rubies, emeralds, and sapphires to evoke the beauty of springtime flowers with an added touch of luxury. With jewel tones, you can combine different shades of the same color to create an interesting, yet unified look.
Whether you choose to go all-in on jewel tones or mix them with other spring wedding colors, they'll make your wedding look like a million bucks.
Bright Tones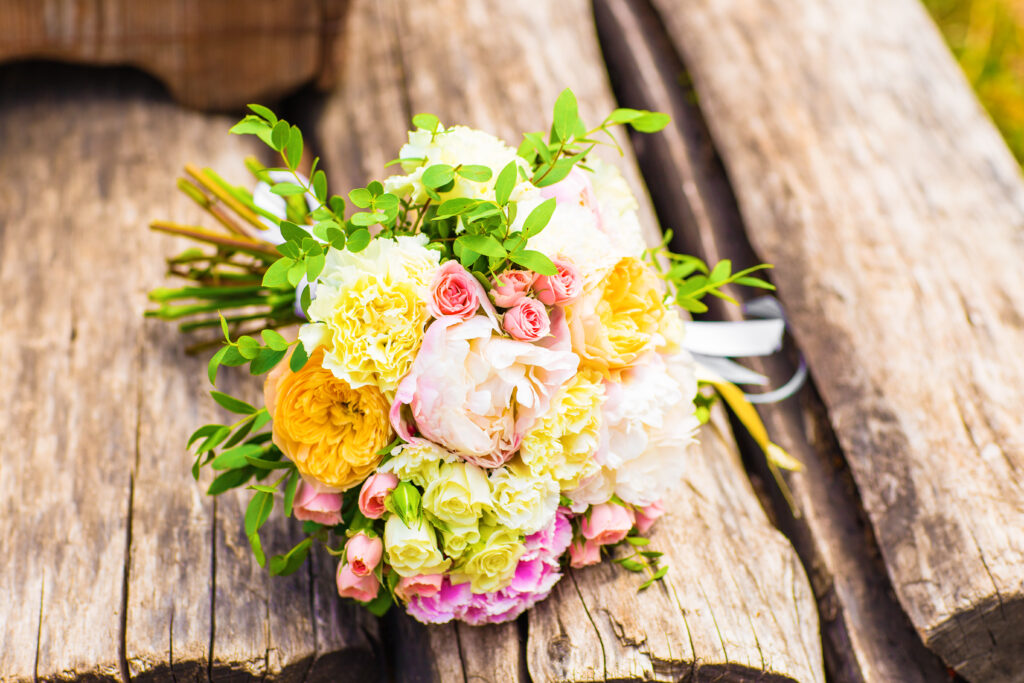 For spring wedding colors that pop, go for bright tones like lemon yellow, lime green, and tangerine orange. These bold hues will bring some sunshine into your special day and make sure it truly stands out.
With a touch of sunflowers here and there, they're a great way to bring springtime energy into the wedding season atmosphere.
Neutral Colors and Greenery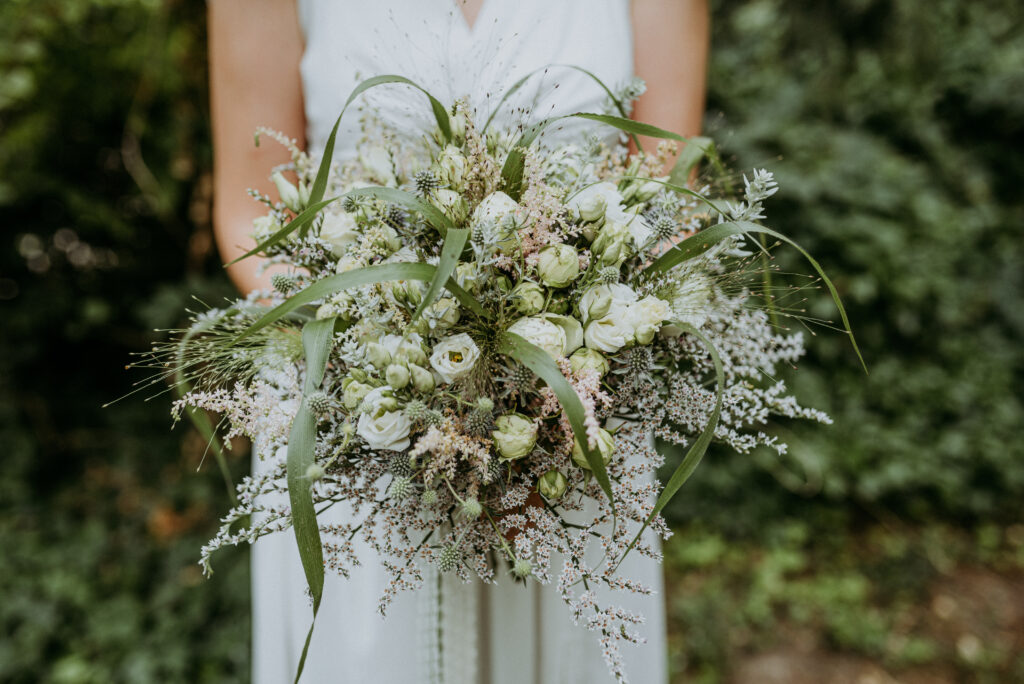 A spring wedding doesn't have to be all about bold colors—you can still capture that spring feeling by combining softer shades with lots of greenery. A neutral base featuring whites, ivories, and sage tones creates a tranquil atmosphere—and springtime foliage like eucalyptus and magnolia add a touch of spring's freshness.
Lush greenery in an outdoor venue can make the perfect backdrop for spring wedding photos and your guests will appreciate the natural beauty of your spring palette.
Lavender-Themed Wedding Look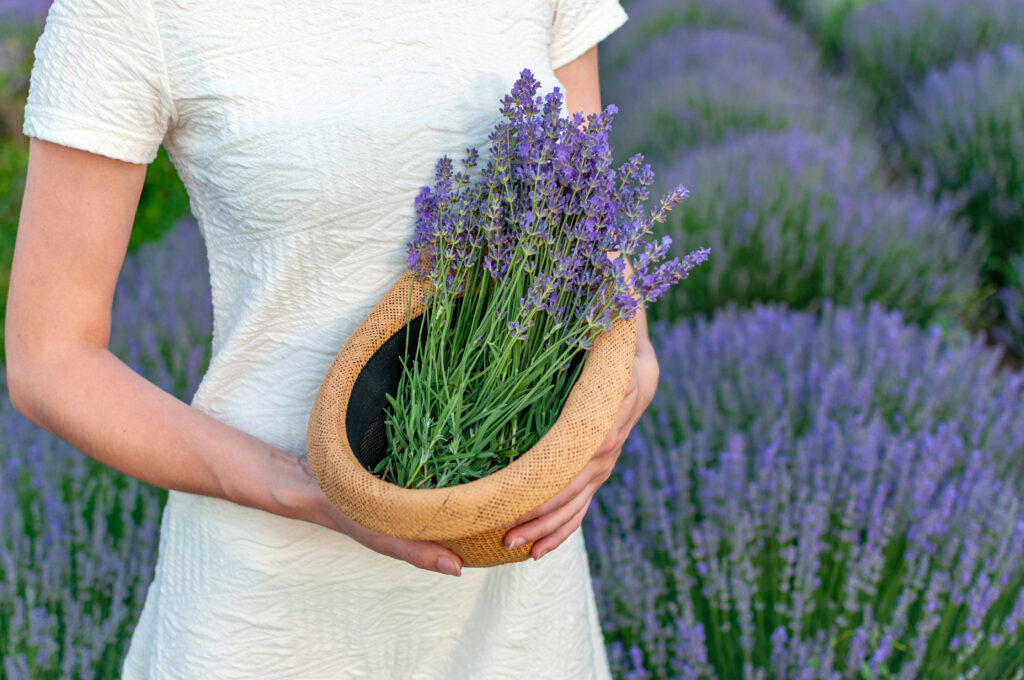 No spring wedding is complete without the addition of delicate lavender! This exquisite spring flower can be used to add an extra touch of romance to your spring palette. Not only does it look beautiful, but it's also known for its soothing properties and calming effects—so it will help you relax on your special day.
You can even have lavender be the main spring wedding color and work with other shades of purple to create a beautiful spring vibe.
Make Your Spring Wedding Vision Come to Life with Marinaj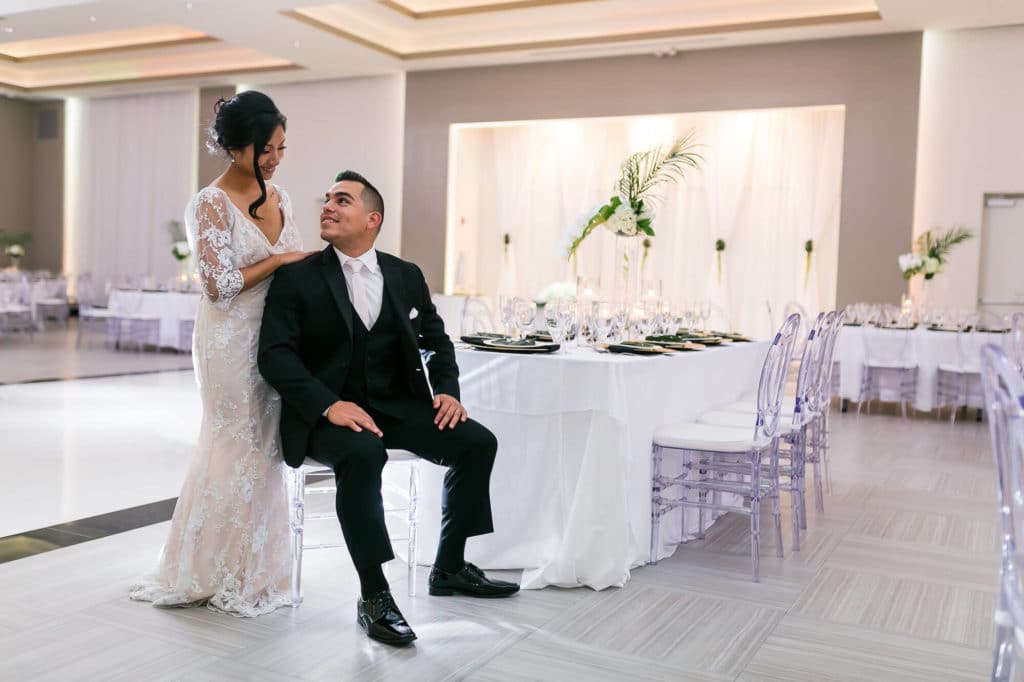 When it comes to spring wedding colors, the possibilities are endless. With Marinaj Banquets & Events, you can find everything you need to make your spring wedding a reality. Choose from one of our luxurious wedding venues, tailor your spring wedding colors to suit your taste, and create a truly unique look. 
Now that you know all about spring wedding colors, it's time to start planning your wedding. With the right colors, your spring wedding can truly be unique and special—so get creative and let Marinaj help you bring your spring wedding vision to life by booking an in-person tour with us today!