The best month to get married in California is any month really—the beautiful and stable weather year round makes this sunny state a great place for weddings. However, despite having great weather, some months are better than others and there are certain factors you'll want to consider when choosing your perfect month.
If you already know which color scheme, aesthetic, and theme you want for your special day, you'll want to choose a month that works seamlessly with your vision.
Find out which popular wedding month best fits your personal style and will work for you!
Throw a Winter Wonderland Wedding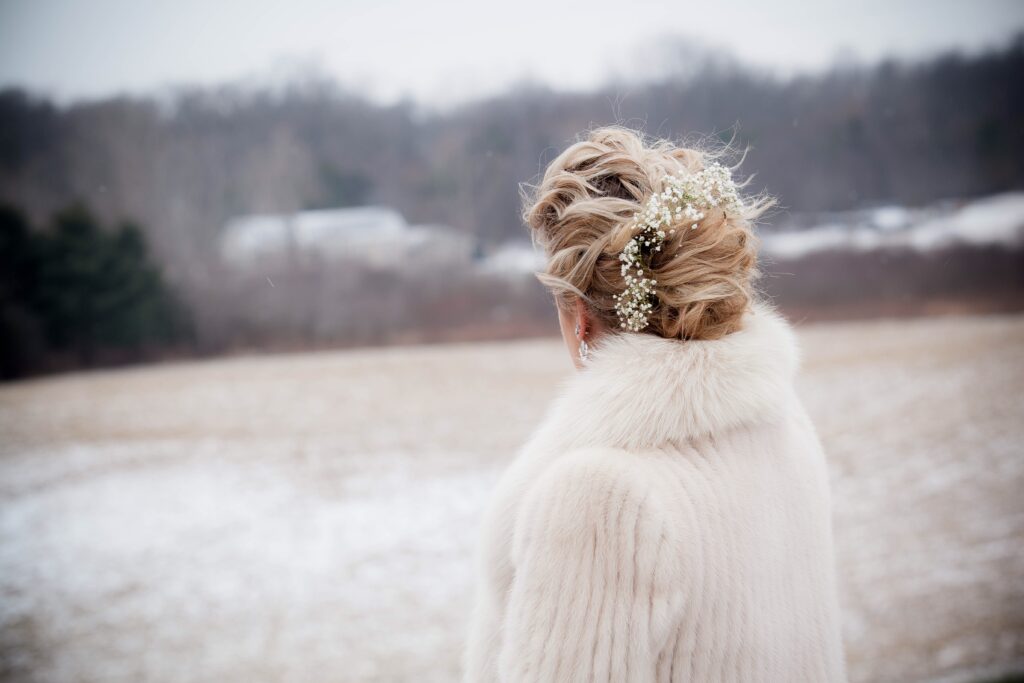 While winter is the least popular season for weddings, there are some golden moments in these cold months that can make your wedding special at an affordable, off-season price.
February
February is celebrated nationally as the month of love, which adds a romantic touch to weddings in this month. You can make the most of Valentine's Day and plan your wedding using themes from this popular holiday. Or, you can take advantage of President's Day long weekend and plan a longer wedding celebration.
Spring into Wedding Season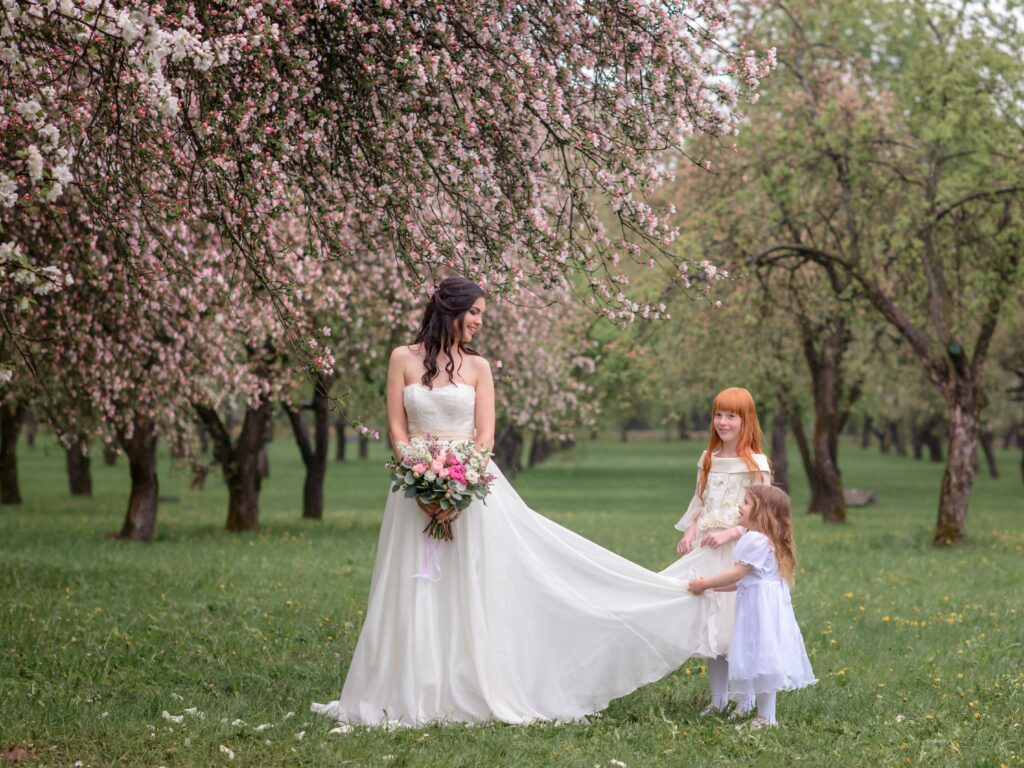 The best months to get married during the spring are March and April. Springtime offers warmer weather, blooming flowers, and a sense of newness.
March
March weather is comfortable and mild, which is perfect for couples who don't want the summer heat or the winter cold. You also have St. Patrick's Day where you can use lush, green colors that might add some luck to your wedding.
May
May is an ideal month to find availability from sophisticated, dreamy venues. May also has fun holidays like Cinco de Mayo or May 4th for Star Wars lovers. Toward the end of the school year and beginning of summer, May is the perfect time to jump-start your summer adventures. 
Celebrate Summer with Your Dream Wedding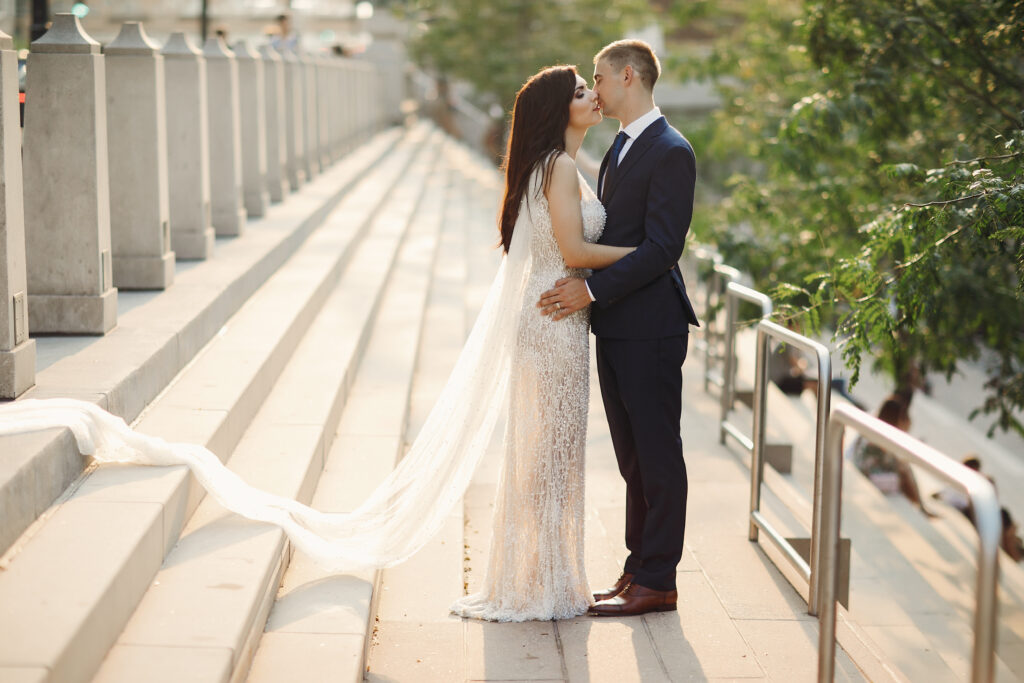 Summer is the season of bright colors, warm weather, and family adventures. Take advantage of your family and friend's flexibility by throwing a summer wedding everyone can add to their calendar. If you love the warmth of summer days and the wonder of summer nights, this is the perfect season for you.
June
The most popular month to get married overall is June. The great weather and long days make it ideal for outdoor weddings. You can also incorporate several different types of flowers for your wedding since many are in season. 
August
August is another popular month for weddings. Many couples like to take advantage of the end of summer and have one last hurrah before the start of the school year. Also, if you want to get married on a long weekend, Labor Day is a good option.
Fall in Love with a Cozy, Autumn Wedding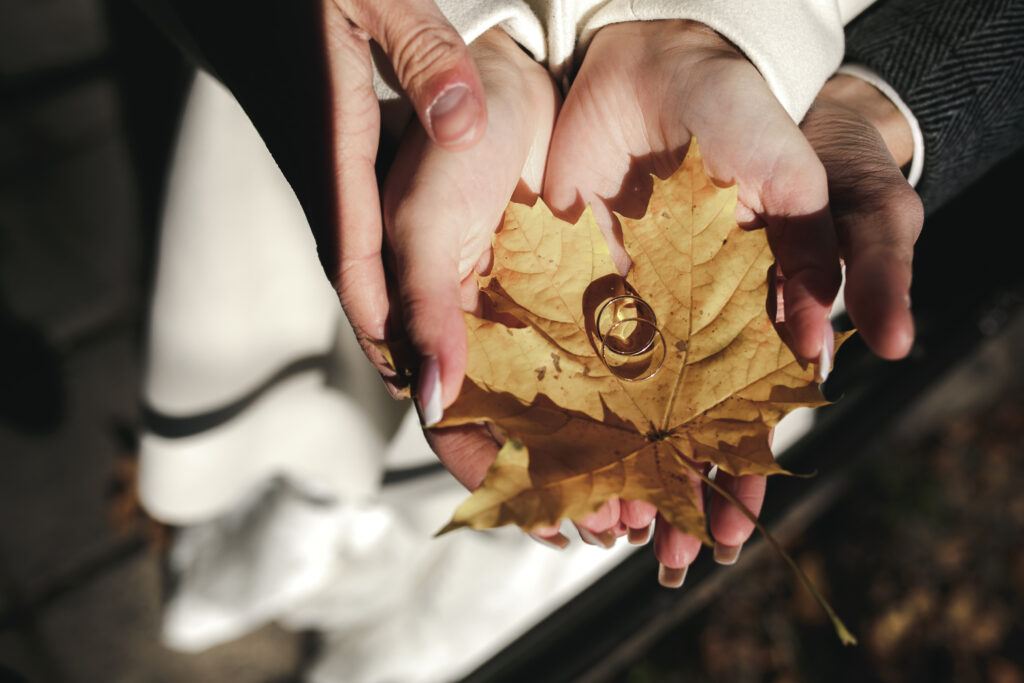 The fall time is also a very popular season for weddings. The cooler weather in fall creates a cozy atmosphere that can make your wedding feel more intimate.
September
As the summer comes to an end, the weather in September is still warm but not as humid. This makes it the best month to get married outdoors. Plus, there are beautiful colors from the changing leaves, and you can have a gorgeous autumn-themed wedding. There are also no major holidays, so your wedding can be the main focus of the month.
October
October is one of the most unexpected and memorable months to hold a wedding. From a beautiful fall wedding theme to a spooky Halloween-themed wedding, the creative possibilities are endless. The cool weather also adds a nice touch for you and your guests.
Book a Venue for the Best Month to Get Married!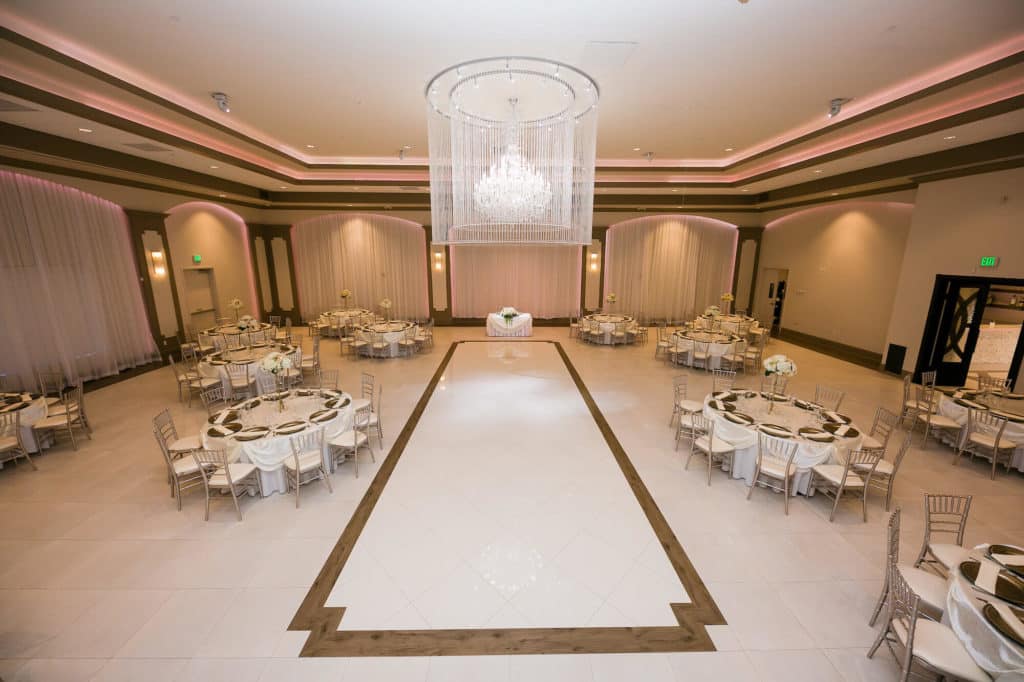 The best month to get married depends on the theme and aesthetic you would like to achieve. First choose the season that best reflects your vision. Then you can pick the best month to throw your own fun and unique celebration.
Regardless of which month you prefer, make sure you book your venue early to get the date you want! At Marinaj Banquets and Events, we have venues available for your favorite month in California.