Following these wedding planning tips can make navigating the path towards your wedding day more manageable. Whether you just got engaged or your wedding is days away, every bride can benefit from professional insights.
Remembering these ten suggestions will only make planning your wedding and enjoying the special day easier, so we put together this list of professional wedding planning tips to help you no matter where you are on your wedding journey.
1 – Your Ceremony Comes First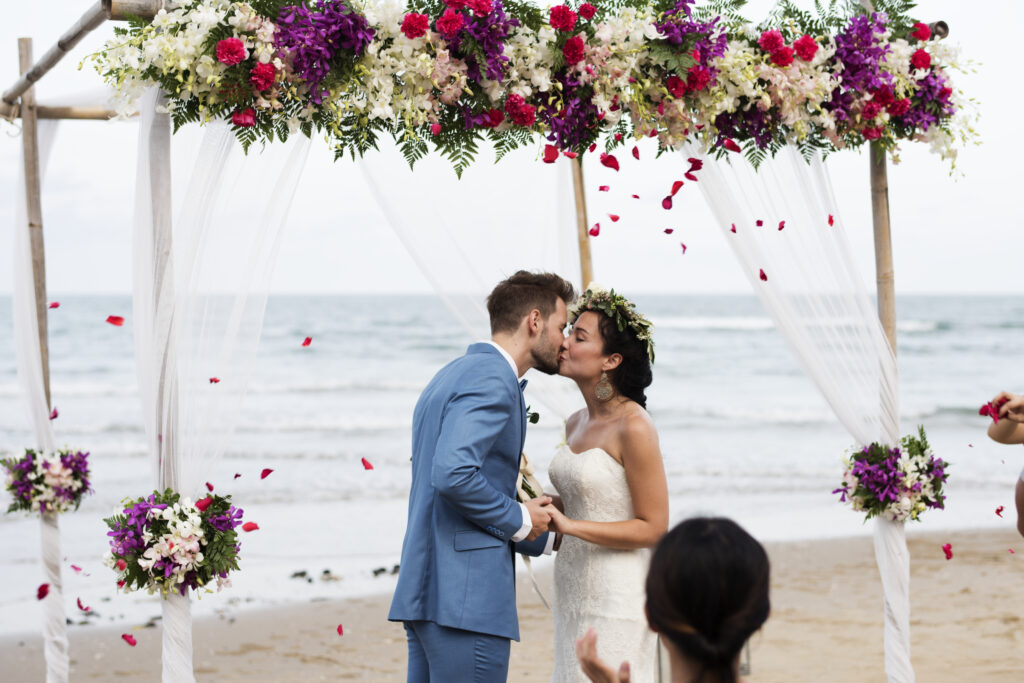 Lots of couples are hyper-focused on the wedding reception to please their guests and celebrate. Instead, focus a little more on your ceremony since it sets the mood for the rest of the wedding!
2 – The Wedding Reflects You as a Couple 
Your wedding should celebrate you as a couple instead of showing recycled aspects of other weddings. Looking to Pinterest and other weddings is great for browsing and exploring inspiration, but try incorporating the following ideas to make your wedding personalized and memorable:
Stories about how you met
Your first date
How you got engaged
The struggles you have overcome
Your individual passions and what you share
Family backgrounds and childhoods
3 – Practice Self-Care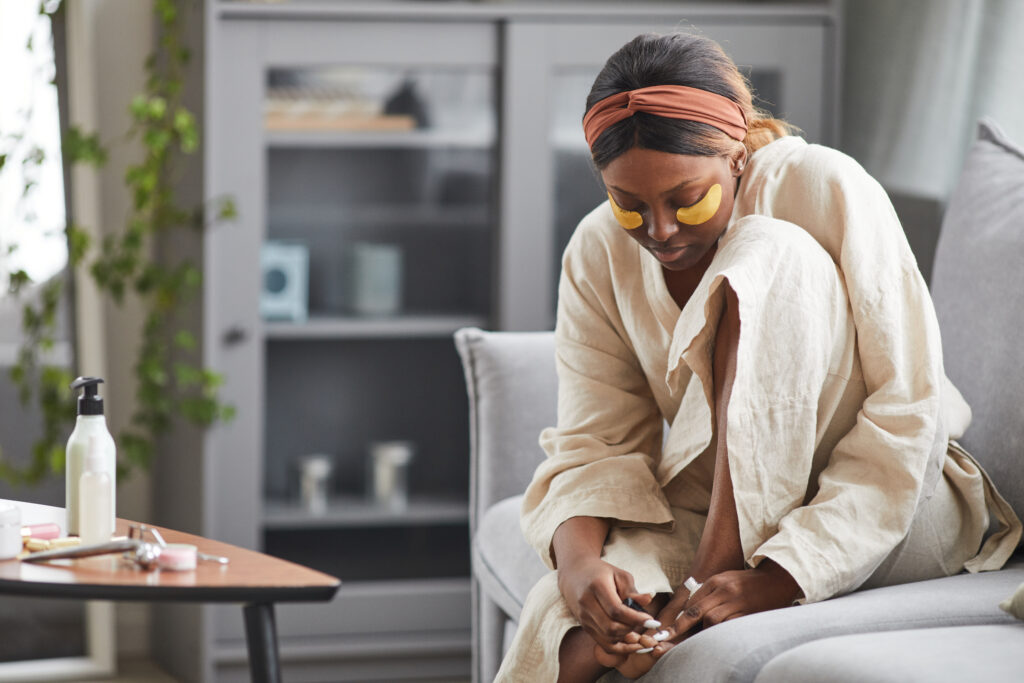 Planning a wedding takes effort, and if left unchecked, it can also take over a couple's life. Of course, it can be stressful, but it can also be fun! Make sure you're taking care of your health and well-being by:
Setting times where wedding talk is off-limits 
Working date nights into your schedule
Living in the present instead of focusing on your big day 
Remembering to focus on the people you love
4 – Find the Perfect Venue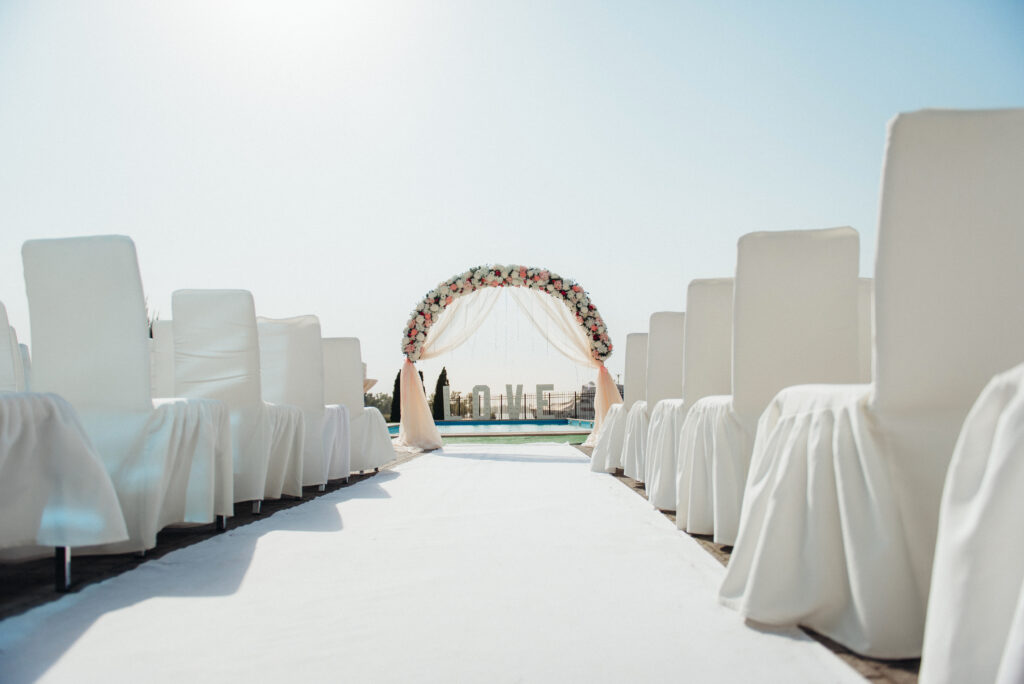 Finding the perfect venue for your wedding can be one of the most stressful aspects of your planning. There is so much to think about when it comes to the actual location of the ceremony and celebration: the number of guests, your wedding style, food and drink, your budget.
Luckily, an all-inclusive venue can eliminate a lot of your stress because the food, music, and decorations are all in one place, contributing to one vision. This type of venue can prevent any confusion that could happen across multiple vendors and let you focus on the personal details of your special day. 
And make sure to begin looking at venues early on in your planning process!
5 – Plan According to Your Budget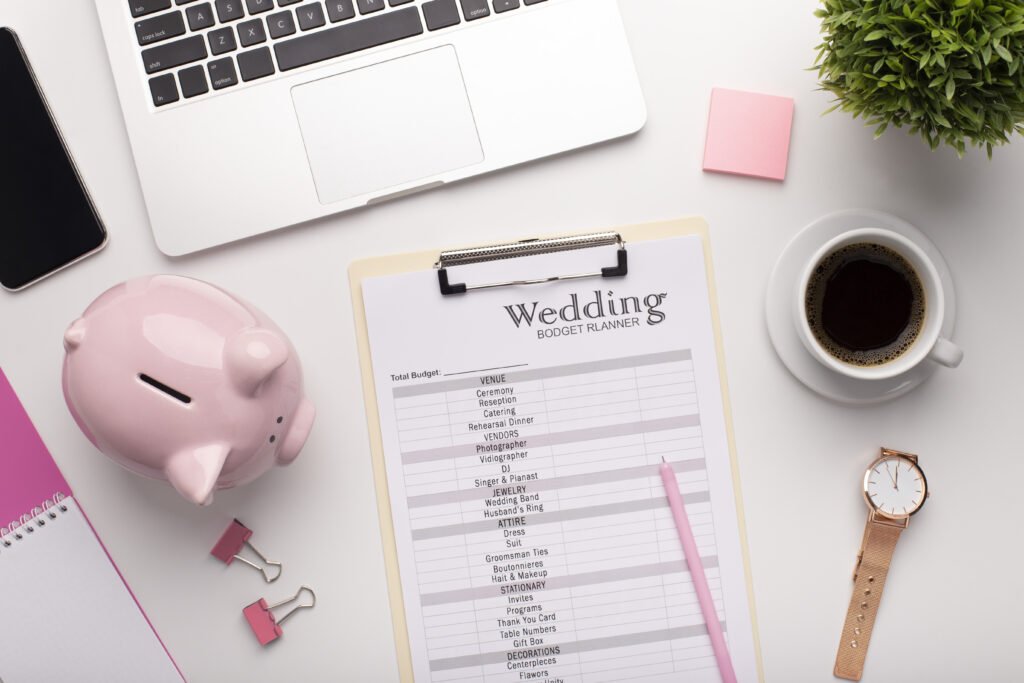 Your wedding expenses need to follow your budget to avoid racking up debt that takes years to pay back. Start by writing a "must-have" guest list, and then figure out your budget before you even look at venues or anything else.
6 – Choose a Wedding Dress After You Have Found a Location and a Date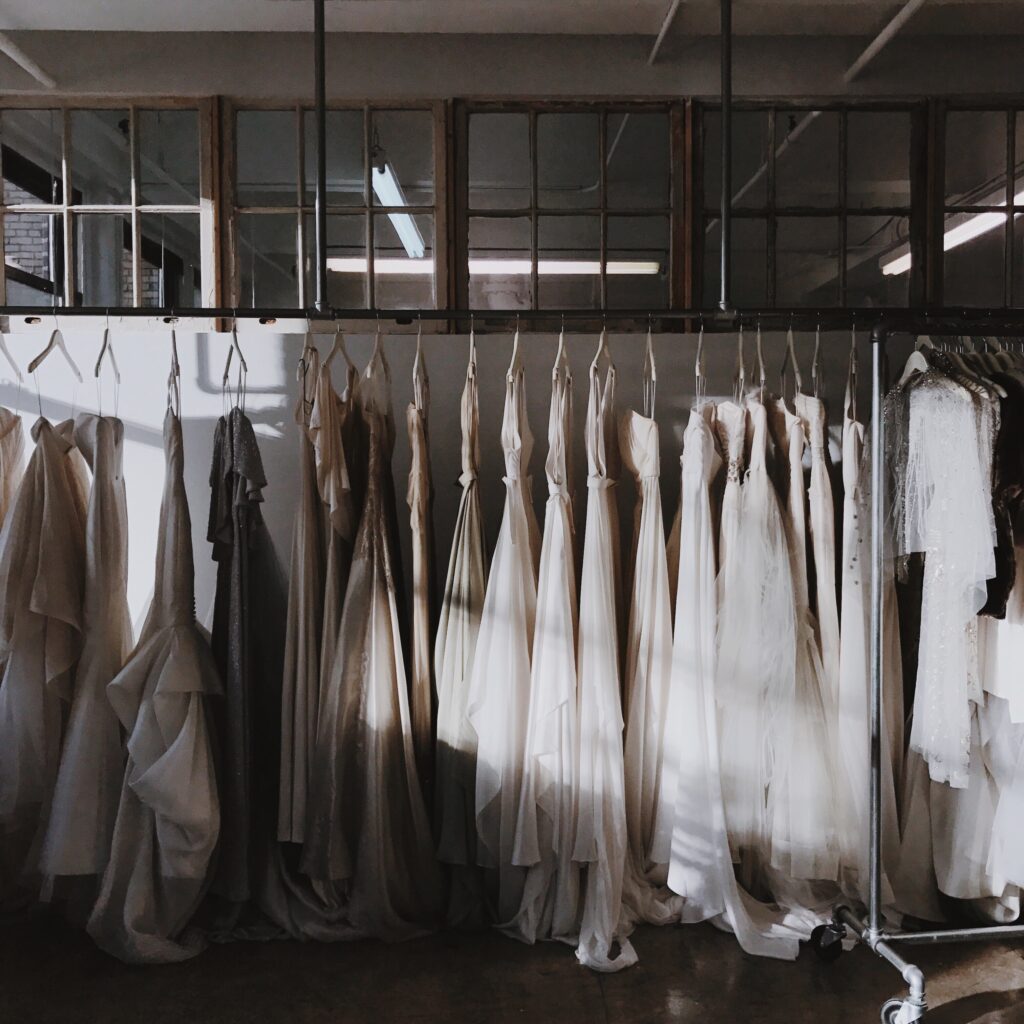 Professional wedding coordinators generally advise brides to choose their dress after the location and date are secured. If you select a dress first, you risk the dress not matching the environment or overall aesthetic. However, if you plan on wearing a special dress, like your mother's wedding gown, that is an instance where you want to match the ceremony to the dress, and this can be arranged.
7 – Don't Worry About the Minor Details on the Day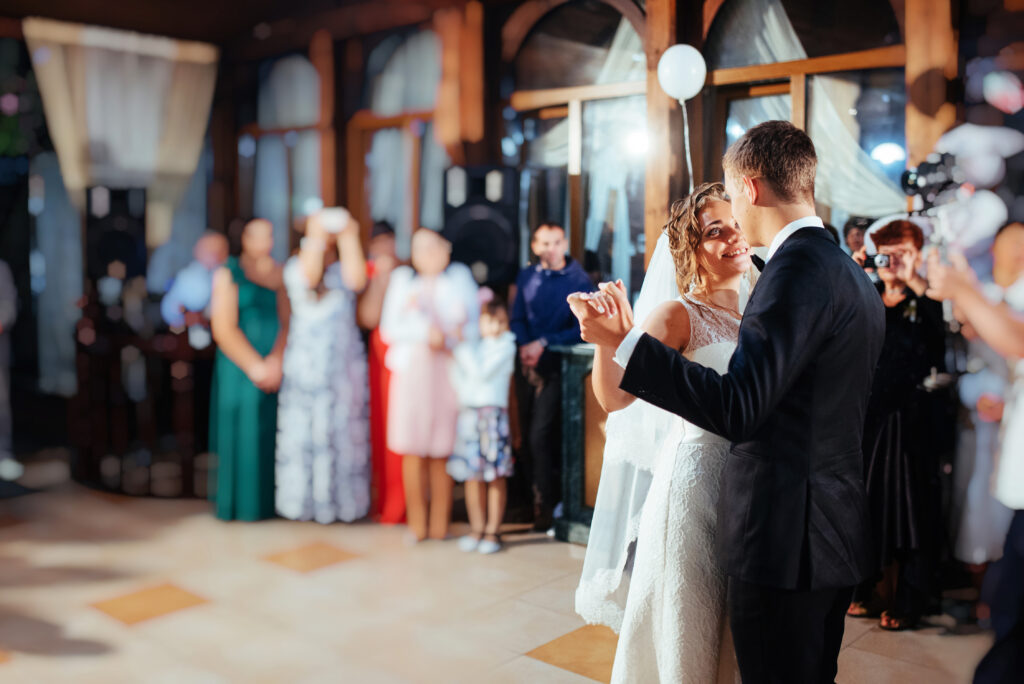 As the happy couple, your job is to enjoy your special day by spending time with each other's family and friends. The easiest way to stop worrying about the small (or large) details on the day is to hire a wedding coordinator you can trust to bring everything together. 
8 – Get the Most out of Your Budget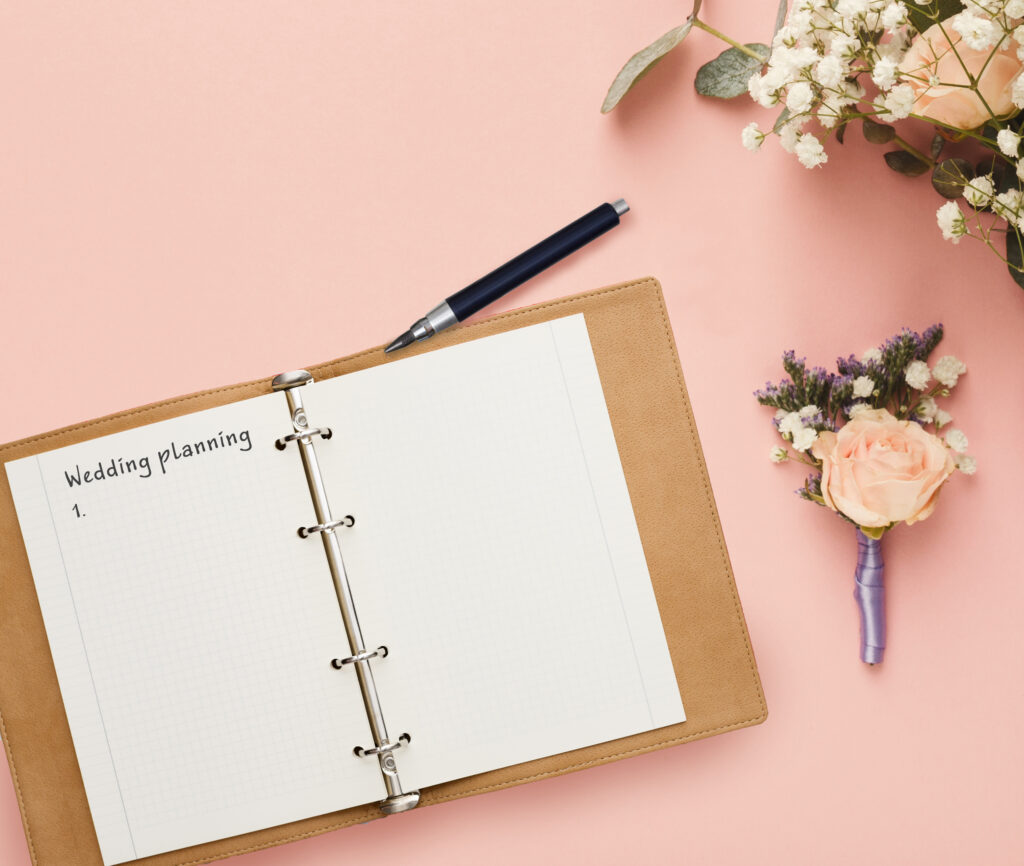 Save money by repurposing items from your ceremony, like moving floral arrangements and other decorations to the reception or after-party. You can have the wedding of your dreams with any budget—be smart about where you can save and where you can splurge.
9 – Be Swift with Your Decisions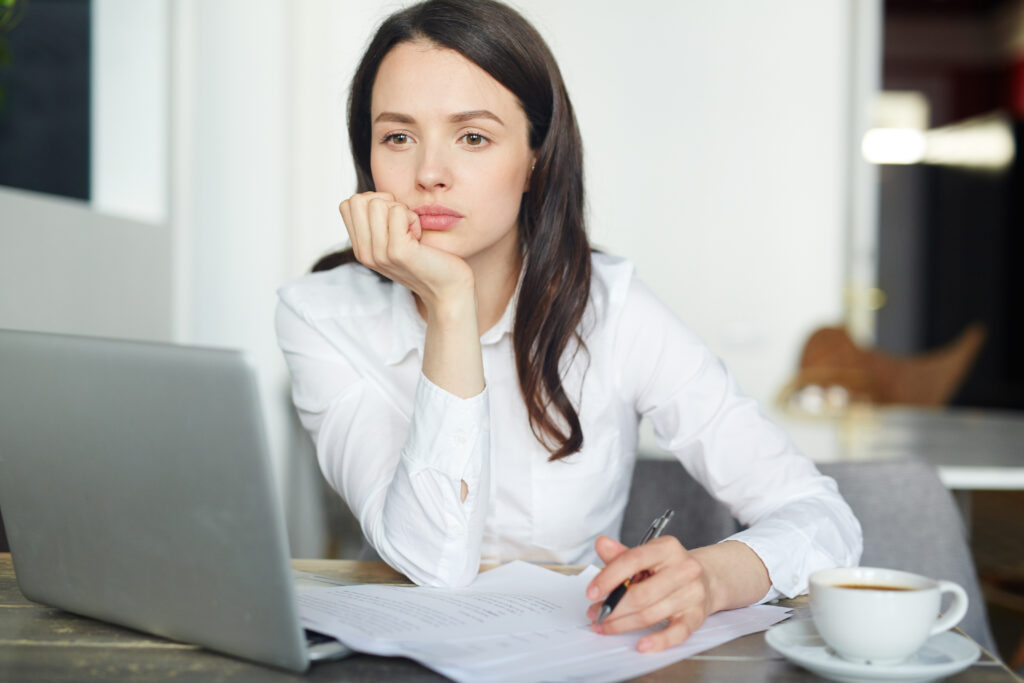 Of course, you don't want to make split-second, quick decisions, but you do want to move things along. Make informed, timely decisions when planning to keep stress to a minimum. Don't worry about every single option that you have to choose.
10 – Photography Is a Priority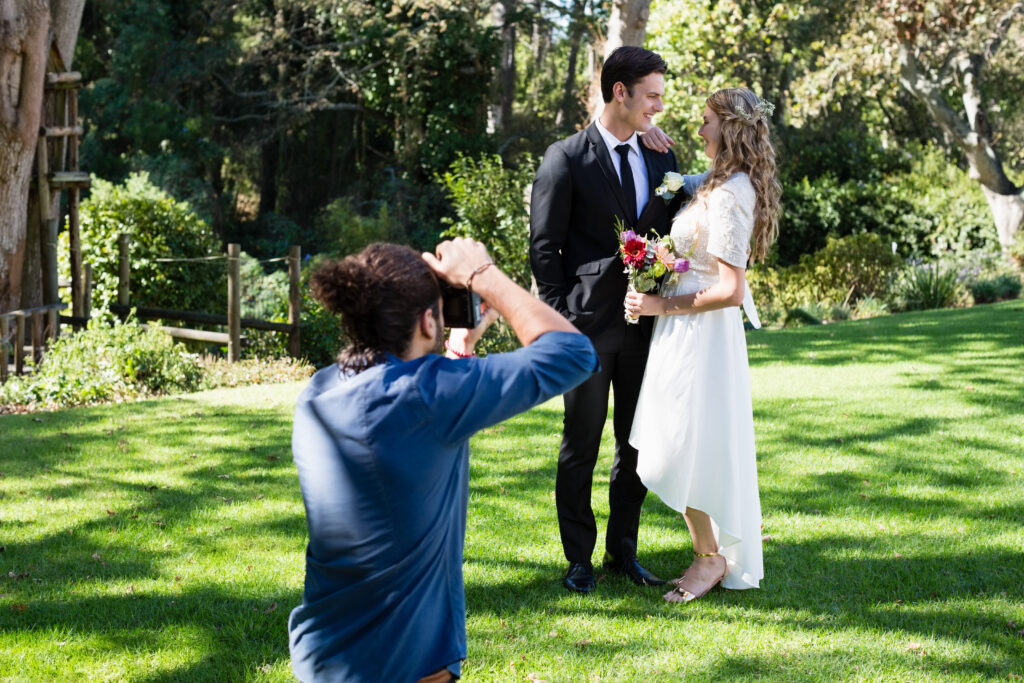 Every wedding planner will tell you that skimping on a photographer should never be an option. Even if your wedding is a complete success, it won't look good in the photos if you hire a terrible photographer, and you can't go back for a redo. A good photographer should be on your non-negotiable list!