A wedding ceremony should match your wishes! Most denominations and cultures follow a predefined order in the wedding proceedings, so you might have to fall in line. However, it's still possible to follow tradition while adding new memorable ceremony ideas that fit your dream wedding!
A Traditional Ceremony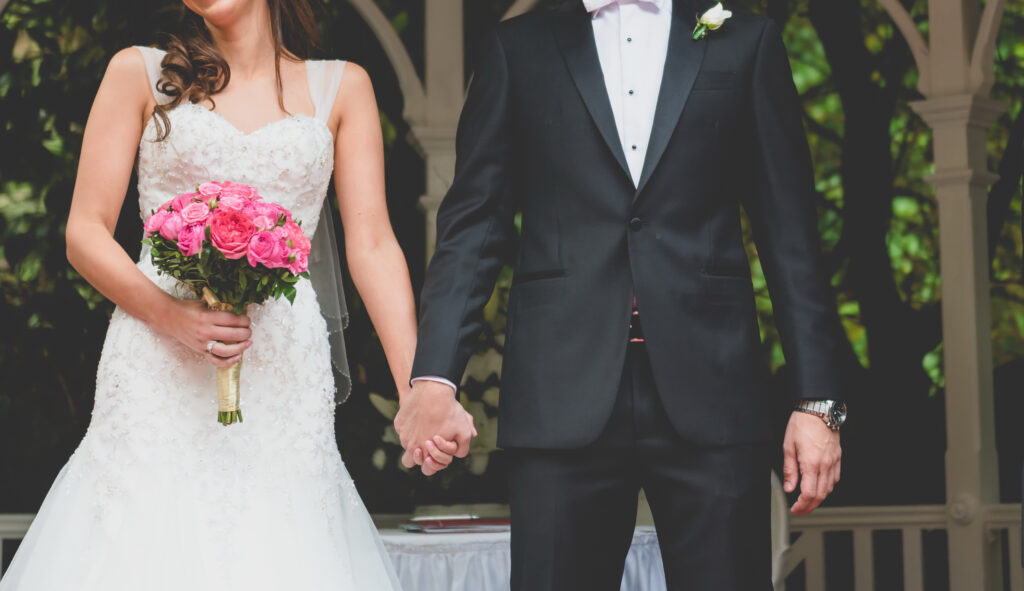 A traditional wedding ceremony is still very popular today. The ceremony starts with a processional, where family and friends take their places, followed by welcome remarks from the officiant.
Next, anyone who wants to share a few words or a traditional reading can speak before the bride and groom exchange vows. Then, directed by the wedding celebrant, the bride and groom kiss before the witnesses. After the couple performs a unity ceremony, the commissioner pronounces them husband and wife and introduces them to the audience. A recessional completes the ritual.
Traditional weddings are beautiful, yet there are numerous ways you can make your wedding ceremony even more outstanding and personalized. Below are five memorable wedding ceremony ideas.
Have a Family Member or Friend Officiate the Wedding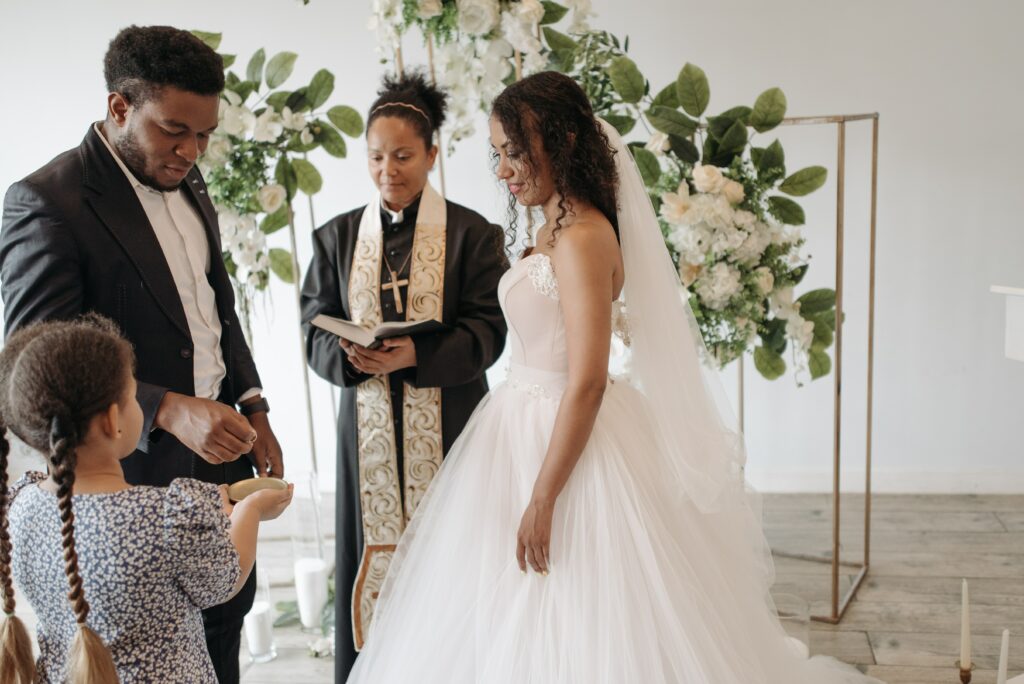 Choosing someone you know to officiate your wedding adds personality to the ceremony. A close friend or family member who knows your love story is the best option because they will make the ceremony more intimate. An officiant who knows both of you can tell your story and make the day unique.
Write Your Own Vows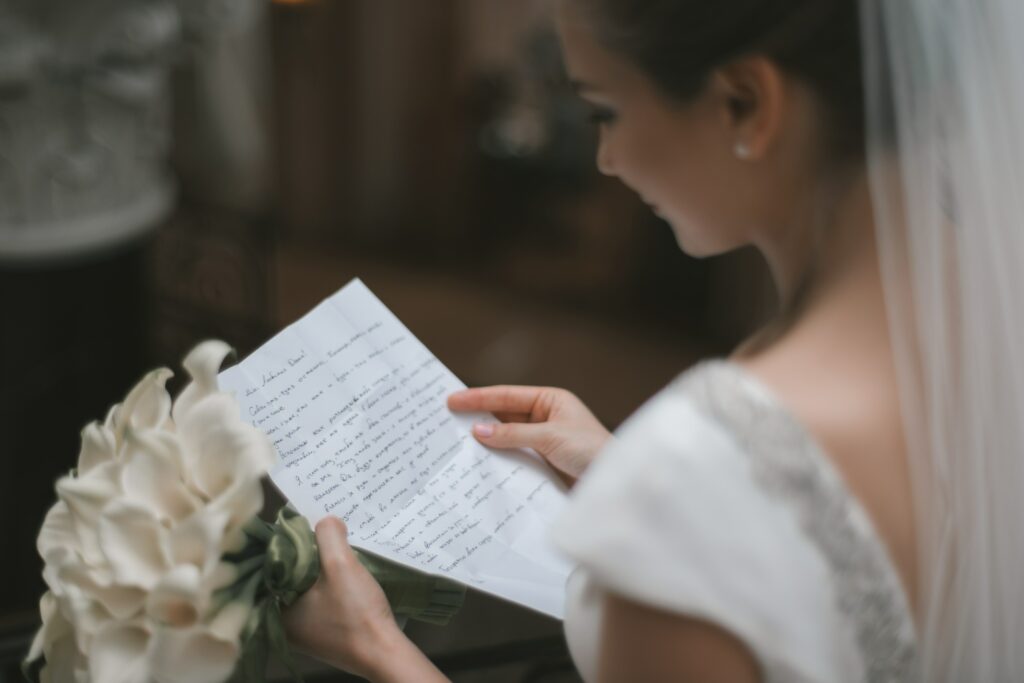 In most religions, wedding vows are set according to standards that may seem too rigid to some couples. Yet, traditional ceremonies allow for writing vows that are in line with the culture and traditions of the couple. Writing down your vows and speaking them directly to your partner leaves a permanent mark in their lives. Create the vows well in advance so you can practice and perfect them.
Grace Guests with Favors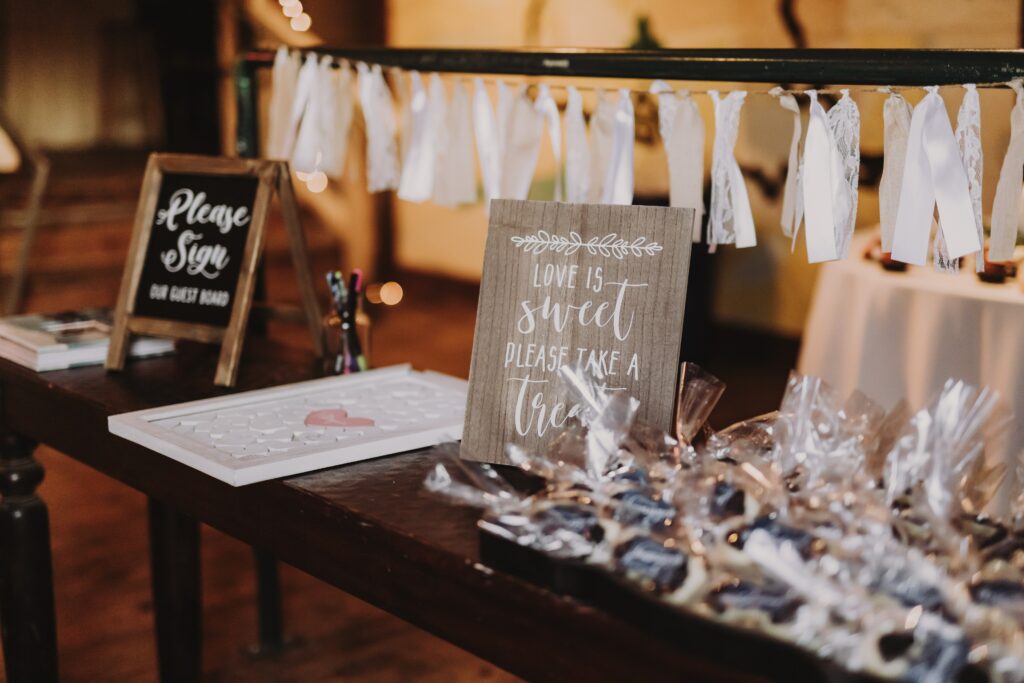 Do you want your guests to remember your wedding ceremony? Of course! One easy way is to set out meaningful gifts, such as flowers or personalized favors for your guests. Place the gifts in a strategic area where they are easily accessible, and if you have a theme color, include it! Such a gesture will show your guests that you appreciate them, especially if you don't get the chance to speak to everyone personally.
Choose an Outstanding Wedding Venue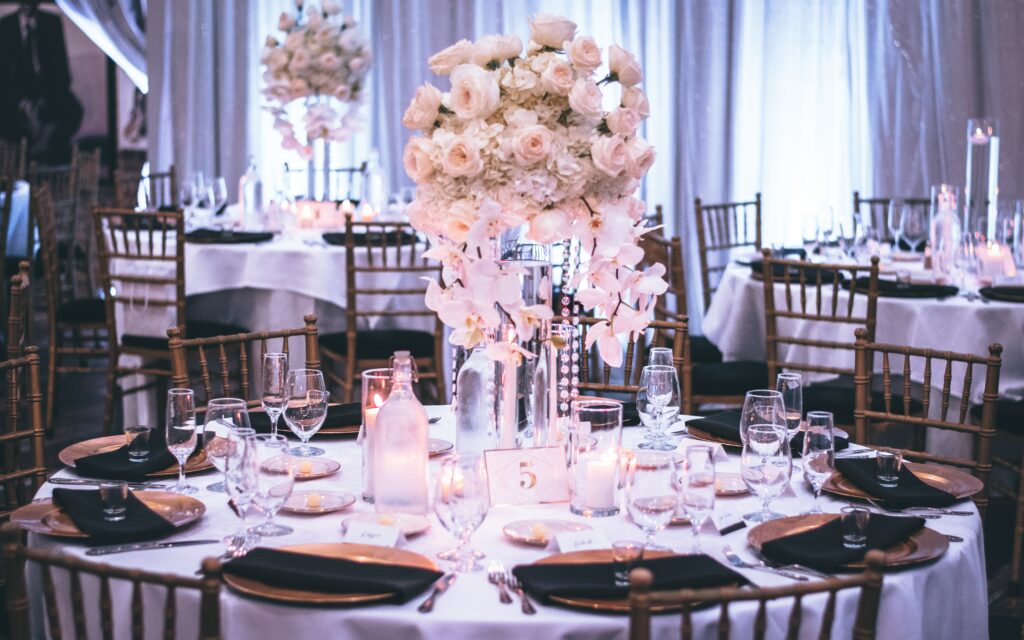 The wedding venue gives the first impression of your ceremony. This is why you want to set your location creatively according to your guest number and available space. Consider theme, colors, sitting arrangements, and preferences from both the bride and groom.
When it comes to location, consider accessibility and amenities. A beautiful wedding venue is essential for creating a memorable celebration. And an all-inclusive venue can give off an aura of cohesiveness, making your guests feel comfortable and relaxed. 
Consider the Flower Girl and Ring Bearer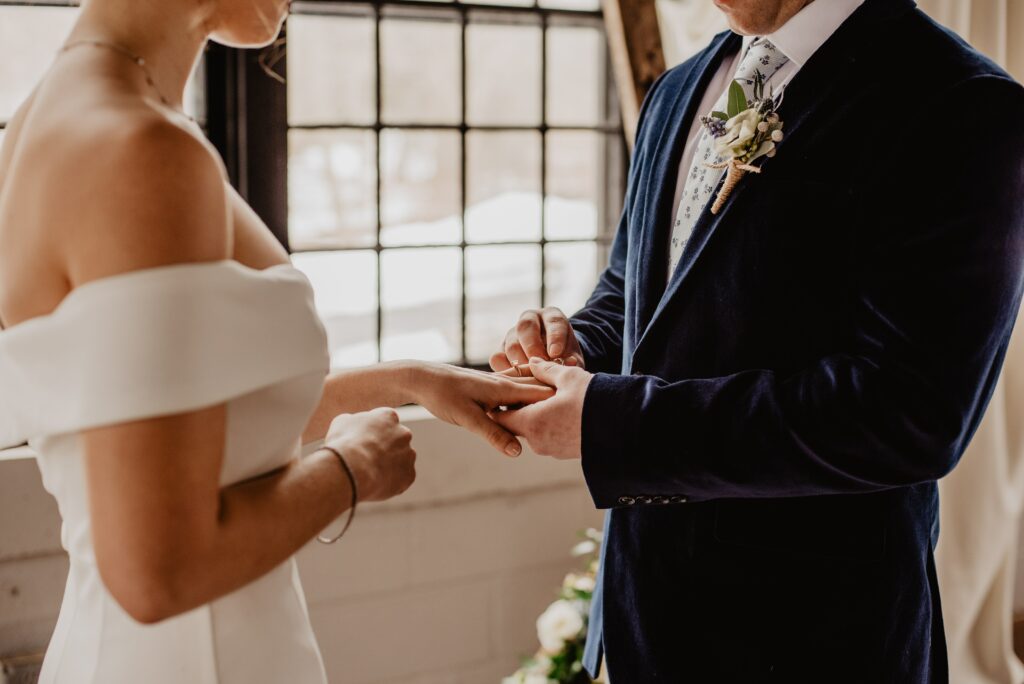 The ring bearer and flower girl are a vital part of the ceremony. But you can be creative when it comes to how the ring is carried. For example, you can personalize the container for the rings or have a ring bearer walk your pet down the aisle with the rings on its collar. For flower girls, consider uniquely designed costumes and tasteful props. Your wedding ceremony will stand out!
Final Tips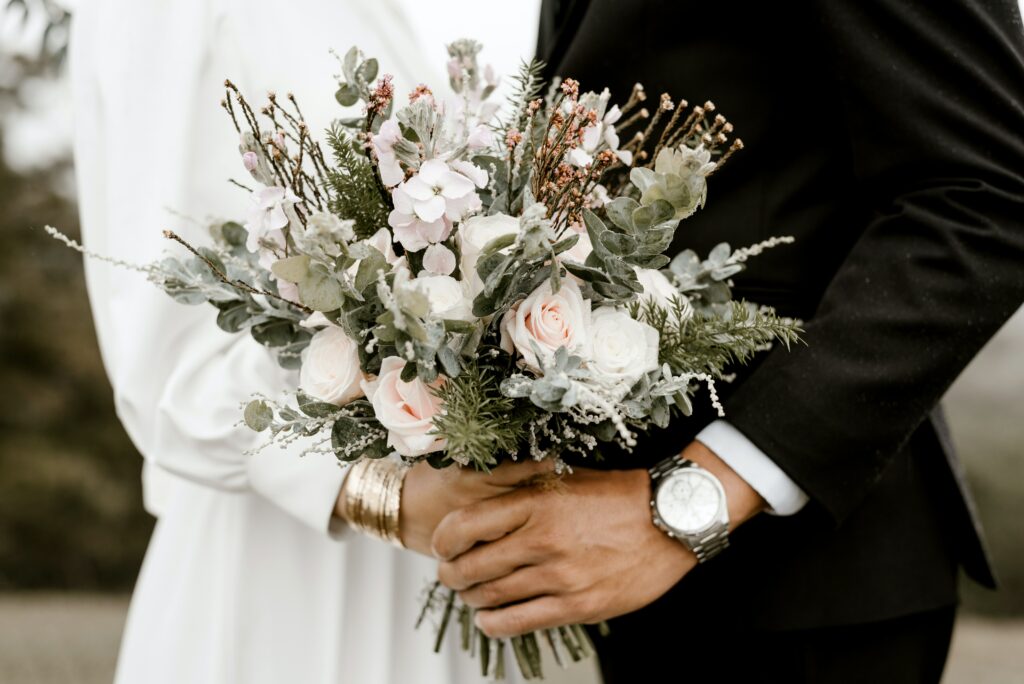 Your wedding ceremony is a once-in-a-lifetime experience. And how you celebrate will leave a lasting and positive impression on you and your guests. From exchanging vows to the reception, you want to keep the ceremony unique, heartfelt, and beautiful.
Include both traditional and modern wedding customs from the bride and groom. Consult with your partner in planning the ceremony to make sure it's memorable for you both. Make a wedding time capsule with your guests to remind you of this day for the rest of your life. Above all, have your ceremony in an unforgettable place with the people you love.